Here is the Cape Peninsula University of Technology, CPUT Blackboard Portal (https://myclassroom.cput.ac.za) which is also referred to as the E-learning Management System (LMS). You will find all the information about the platform in this post.
With the aim of improving the student learning process, the Cape Peninsula University of Technology (CPUT) has put a platform in place to put that into effect. The adoption of a Learning Management System (LMS) will make learning easy for students as they can perform some functions online like attending classes, getting lecture notes and submitting their assignments.
The CPUT Blackboardportal is to assist lecturers of the Cape Peninsula University of Technology (CPUT) in discharging their duties to students. They can upload their online courses, course materials, course outlines, lecture notes/PowerPoint presentations, recommended reading books/journals, videos, and forums on the e-learning platform for students to access easily.
The institution will make a series of short videos available in the coming days to help lecturers in uploading their courses.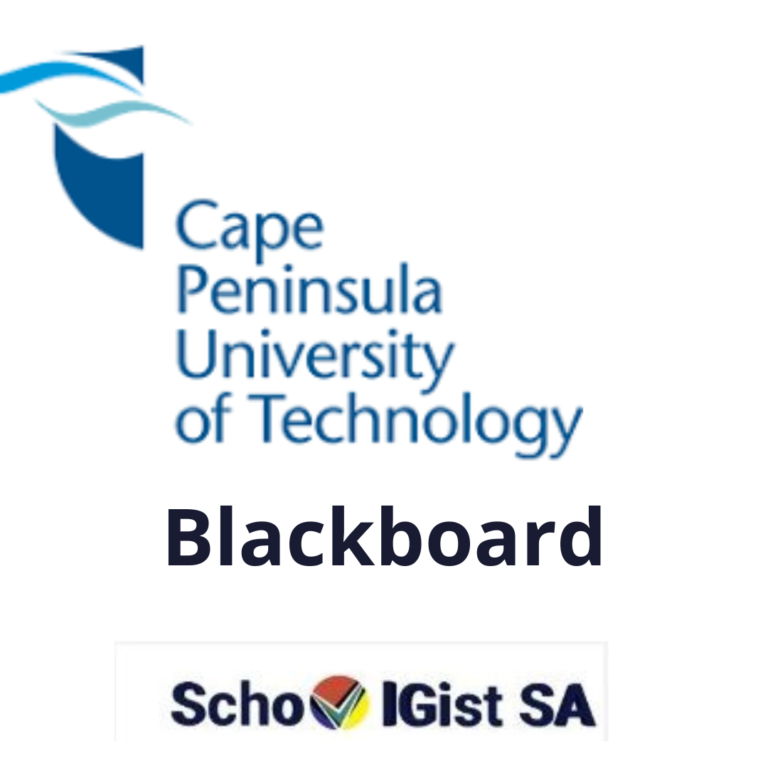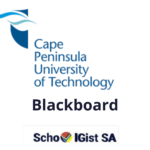 STEPS ON HOW TO ACCESS AND ENROL FOR THE CPUT BLACKBOARD PORTAL SYSTEM. 
Below are the steps to follow to enrol for the CPUT Blackboard System.
Open the browser on your mobile phone or computer system.
Go to CPUT Blackboard Portal
Click Log in
Once logged in, scroll down the page to Course Categories. Select your School
Select your course or check for your course in your department.
Your curse content will appear.
ADDITIONAL INFORMATION
Other possibilities are being looked into, such as the idea of using the South African Post Office to send students paper-based materials in cases when students do not have access to any devices or data.
When contact teaching begins, more assistance will be given to students, especially those who had a hard time making the switch to online learning.
Face-to-face instruction may need to continue through the September and December holidays, and for some cohorts, the academic schedule may need to be extended until 2022.
The present student data allotment provided by the university will be replaced by a new VPN solution from CPUT called Global Protect VPN.
Students will be able to safely access CPUT network resources when they are off campus thanks to the new VPN solution. The application of this technology in universities, both domestically and abroad, has proven extremely effective.
Students should get in touch with their respective institutions if they have questions about the academic program. Contact your faculty reps if you don't have access to adequate mobile computing devices if you can't secure them elsewhere.