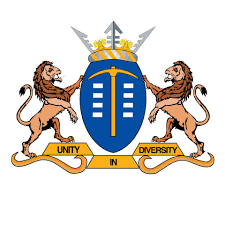 Here is an article on the Gauteng Department of Education (GDE) Late Application Dates and Deadlines for the 2022/2023 academic year.
The management of GDE has opened the late application portal for the interested students to apply to the available schools after the official closing date. The previous date set for the application window has elapsed, and Gauteng Department of Education has given those that could not apply in the previous application window another chance to apply.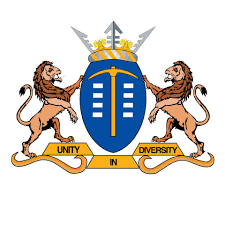 We advise all students and ward to take advantage of this opportunity to apply for admission. The late application dates do come 1 to 2 weeks after the official online application window.
The main reason for the late application is to give opportunity for students to apply to schools that still have spaces for more students.
GAUTENG DEPARTMENT OF EDUCATION (GDE) LATE APPLICATION TIMELINES AND DEADLINE
Applicants are to take note of the dates below:
 

Start

 

End

 

Processing of Incomplete Applications




 

Those that did not submit proof of residence during the application window will be placed to schools where there are still opening.

1 December 2022

 

15 December 2022

 

Late Applications




 

Opportunities for those that want to apply to schools that still have opening to do so.

20 December 2022

 

20 January 2023