The CPUT Late Application dates for the 2022 admission exercise has been published for the general public and interested applicants.
If you have been searching for the CPUT Late Application dates, you are finally at the right place. You will find all the dates for each programme offered by CPUT below.
The Cape Peninsula University of Technology is located in Cape Town, South Africa. It is the only university of technology in the Western Cape province, and the largest in the province, with over 32,000 students. CPUT is formed by merging the Cape Technikon and other various independent colleges together.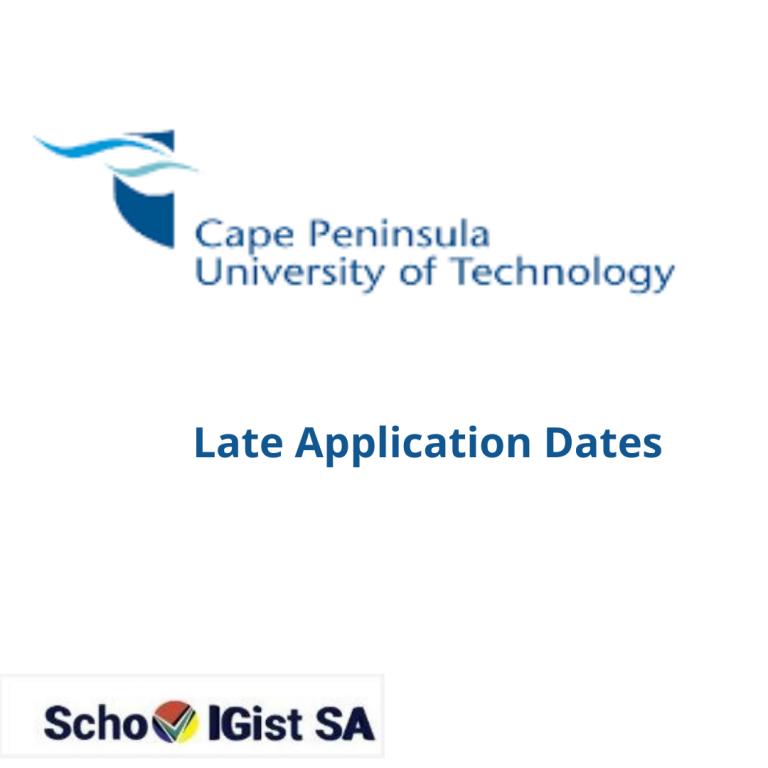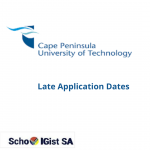 CPUT Late Application Dates
Below are the CPUT Late Application Dates for all interested applicants:
Undergraduate programme: The application is still open and the deadline is not announced yet
Full Research Masters and Doctoral Programme: The closing date is 15th Merch 2022
A few late approved accredited HEQSF Postgraduate Diploma programmes are currently open for application
CPUT Contact Details
You can contact the Cape Penisula University of Technology using the address below:
"CPUT Bellville Campus Technology way Food Science & Technology Building,
Bellville South Industrial,
Cape Town, 7530,
South Africa"