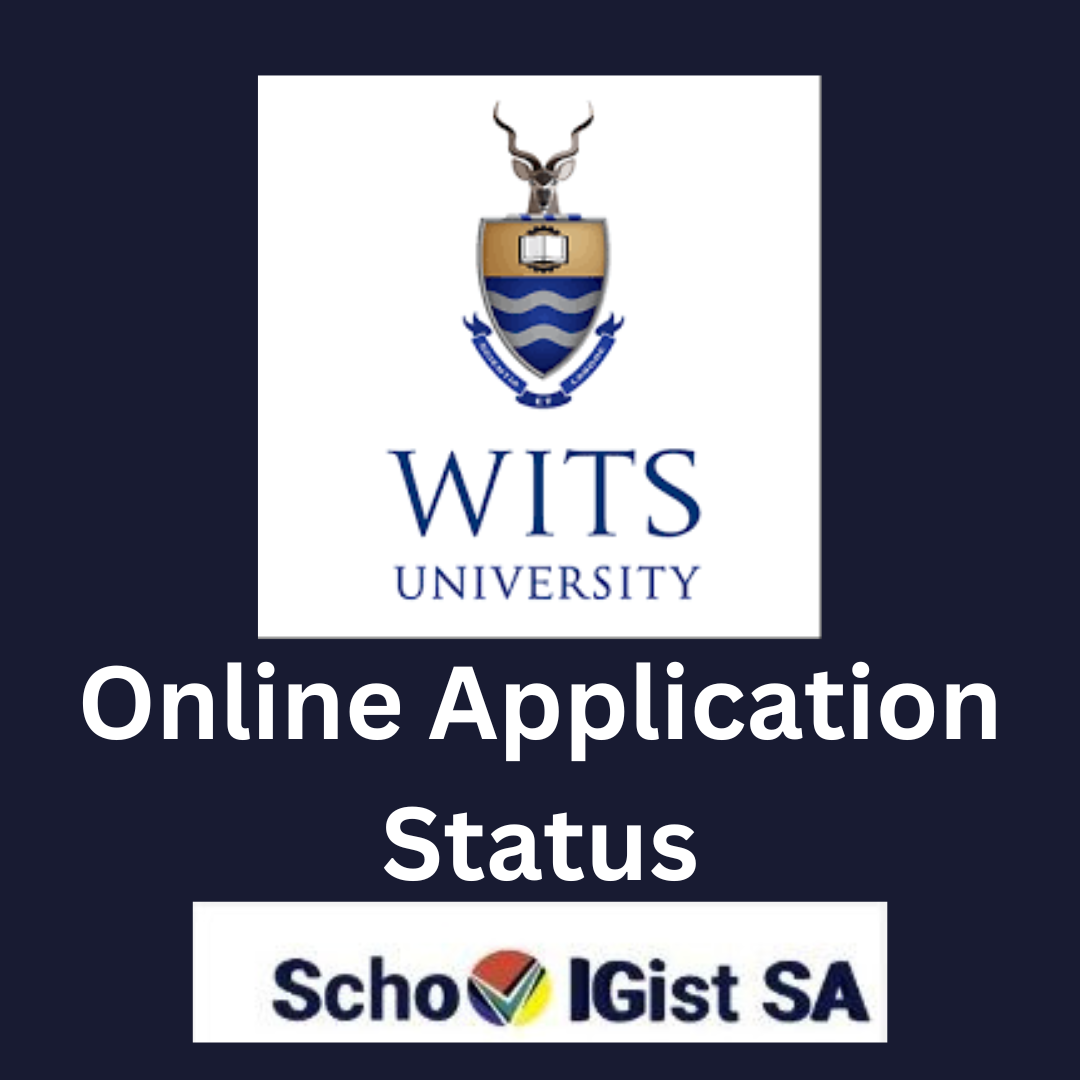 Wits University has made it easy for students or parents that want to monitor the admission progress of their ward. With the Wits Student Self-service portal applicants can monitor their admission progress and do other things. This article will put you through how to check your Wits admission status.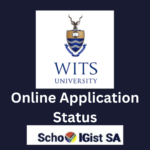 Follow the steps below to check your admission progress.
There are many other things you can do with the Wits Student Self-Service as a student of Wits University and as an applicant. Here is the list of what current students and applicants can do on the self-service portal.
Applicants:
You can your supporting documents using the self-service portal
It enables you to access the Academic Applications and their Status. (This will keep you aware of the decision made and will also let you know if you need to submit further documentation)
You can view your Financial Aid Application (NSFAS) status or your Scholarship and Bursary application status (if applicable)
Access your Residence Status (if applicable)
Easy access to your Personal Information (eg: addresses and phone numbers)
Current Students:
Access and print Fees statement
Check timetable and venues
View and adjust your Personal information
Check application status
Pay your fees online
Access final examination results
Examination timetable
Graduation dates