To apply to the University of Cape town, you can apply online using a working email address and your South Africa identity number. For international students, you will need your passport number.
For those that don't want to submit online or are unable to submit online, you can submit a paper application by printing the form from the link provided below. After printing and filling out the form, you will have to send them to the Admission Office at the address indicated on the right.
Applying to UCT is not rocket science, all you have to do is to follow the instructions in this article to apply successfully.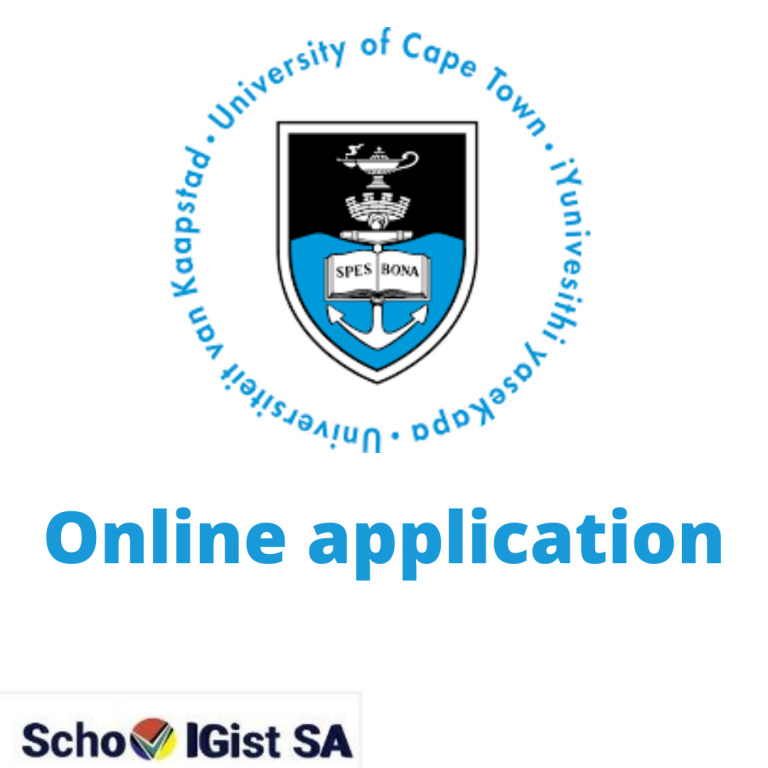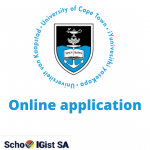 Undergraduate Application Forms 2023 Admission
Here are the forms to be completed to apply using paper.
Post Graduate Application Process (2023)
All postgraduate applicants must apply online.
Postgraduate application information (2023)
It is compulsory for postgraduates to apply online.