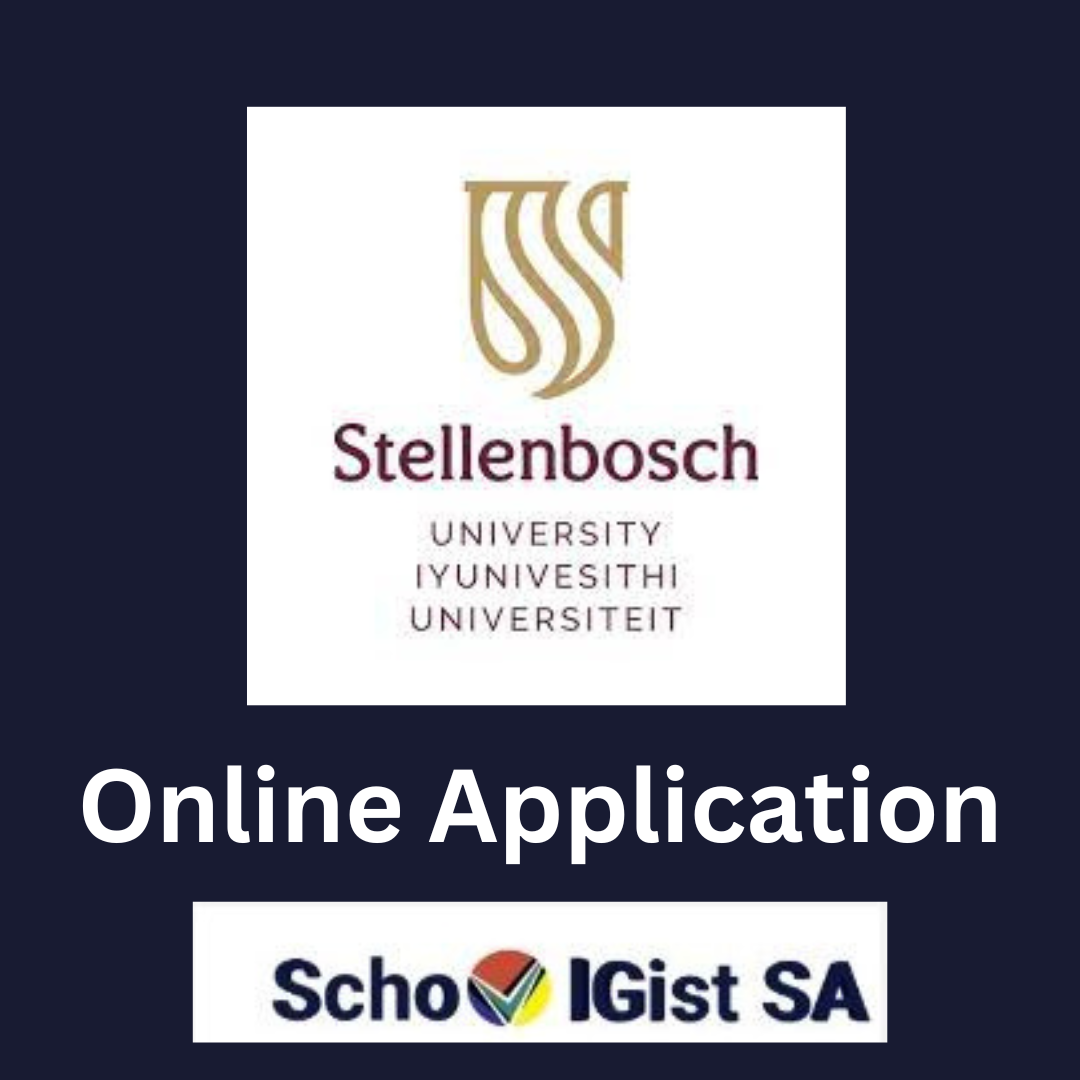 Aspirants of Stellenbosch University can apply for multiple programmes/courses using a single application or an online application form. The online application form for SU admission is now open.
Stellenbosch is one of the best universities to study engineering and technology in Africa. To apply to SU, candidates must make sure that they have copies of their statements and documents to fill out the application form to Stellenbosch. The following are the documents you will need;
A certified copy of the green barcoded ID
 Proof of payment of any relevant application fees
 Certified copy of grade 11 results and any latest grade 12 results
The details of the application to SU are below and the process to apply online. The application form for SU opens on March 1 and the closing dates are as follows;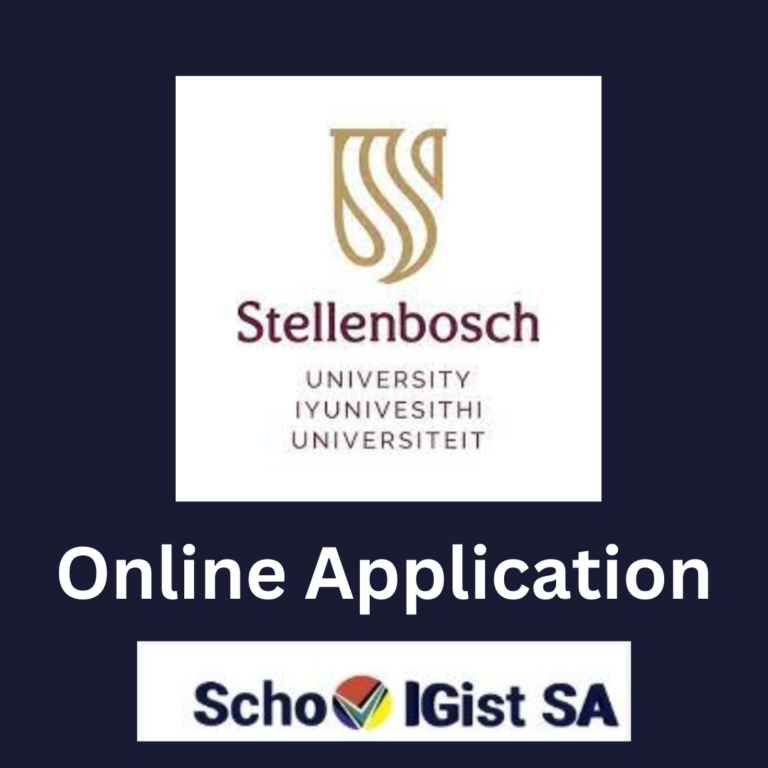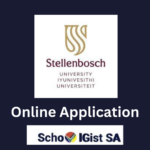 31 May: Applications close for the programme MB, ChB in the Faculty of Medicine and Health Sciences.
30 June: Applications close for all other undergraduate programmes.
30 June: Residence applications close.
31 August: Applications close for Stellenbosch University financial assistance.
31 October: Applications for Diploma in Public Accountability close (Telematic Education).
30 November: Applications for NSFAS bursaries close.
To apply online to Stellenbosch University you need a valid mail address and a cell/mobile phone number. The university will send correspondence to the email address provided and messages to the cell/mobile phone.
To have to fill all the space compulsory space with a red outstanding button to complete your online application to Stellenbosch University.  Click on the finalise button to finalise the application, this button is only available once you have filled all the compulsory spaces.