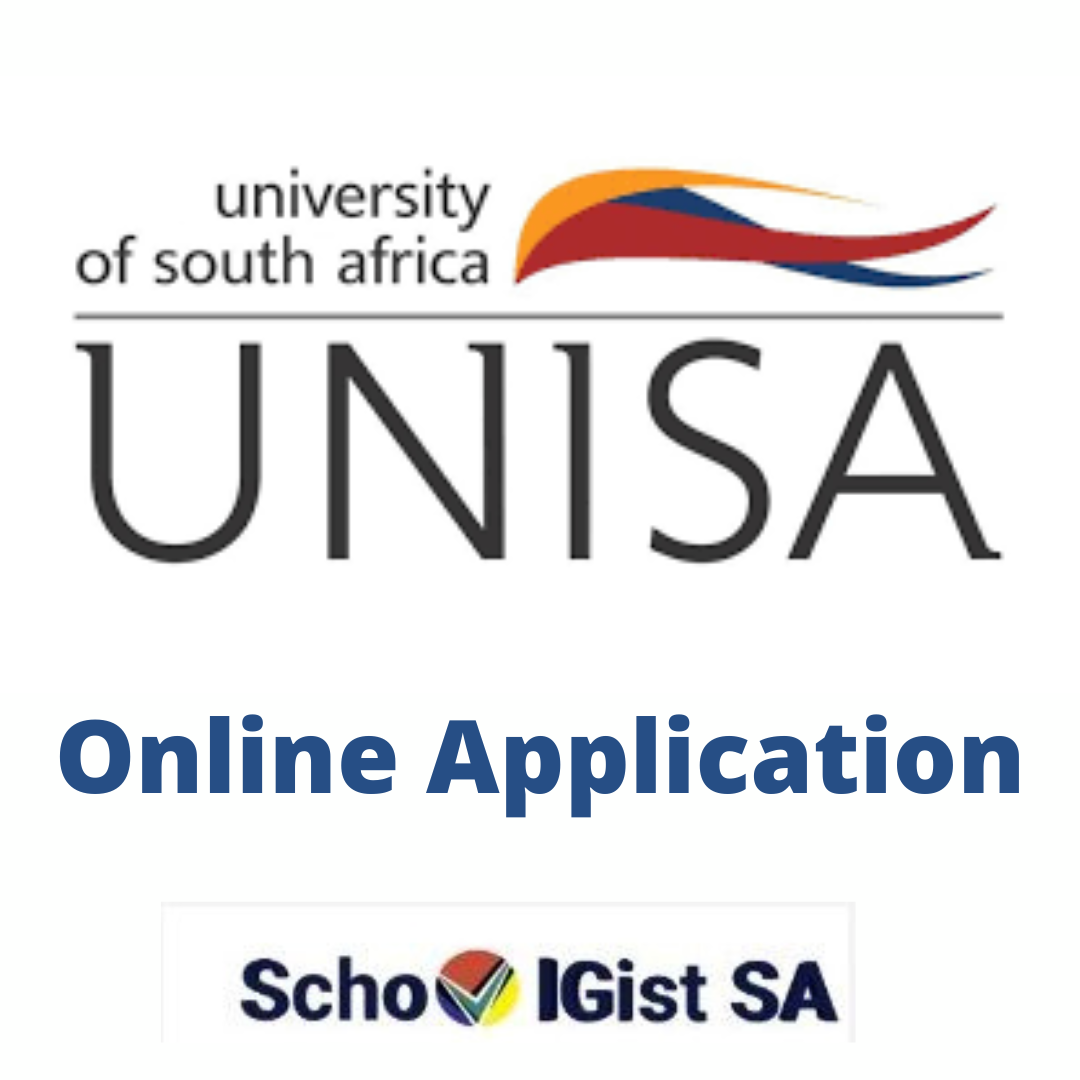 The application to UNISA is now open for the 2022/2023 admission exercise. Interested applicants are to take note of the following to successfully apply to the University of South Africa.
Applicants must meet up with the statutory and college admission requirements for the qualification(s) being applied to
It is also necessary for applicants to meet up with the minimum Academic Points Score (APS) of the qualification(s) he/she is applying to. A minimum APS score of 15 is required for a higher certificate, a diploma requires a minimum APS of 18 and a bachelor's degree requires a minimum APS of 21 or more (some exceptions apply)
Applicants must have a valid email address and cellphone number. UNISA will communicate with the applicants during the application process through email and cellphone numbers. Applicants should only provide just an email address and a cellphone number during the application process.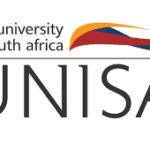 Document Needed For UNISA Application
Applicants are to scan and upload the following documents for the UNISA admission exercise.:
A copy of school qualifications (eg Senior Certificate)
Copy of official tertiary academic record(s) (if applicable) (internet copies will not be accepted)
Copy of ID document (RSA students) or ID/passport (international students)
A copy of the marriage certificate (if applicable) or divorce decree (if applicable)
Sworn translations of documents if they are not in English or Afrikaans
All UNISA students that applied prior to 2016 are urged to upload all the required documents, applicants that fail to do so will have a delay in their application process. Some qualifications might require you to drop additional documents, UNISA can also ask you to original documents to verify the document you submitted at any time. An applicant submitting fraudulent documents is an offence under the Student Disciplinary Code.
Applicants are to also take note of the type/format of the document to be submitted for completing the online application.  Upload each document in the required field as an individual file and not a complete set of documents. Here is the type of file to submit:
Each file must not be larger than 2MB (2048KB).
Only black and white documents should be submitted.
Only the following file types are accepted: PDF (Adobe Acrobat Portable Document Format file), DOC (Word document file) or TIF (image file)
Apply for UNISA Admission
For applicants that want to enrol for classes at a Technical Vocational Education and Training (TVET) college under the Unisa-TVET agreement, apply via the relevant TVET college or at Unisa via the online or self-help options.
Upload supporting documents
All aspirants that are applying for a new qualification must submit the required documents above (for all first-time applicants and Unisa students starting a new qualification). The closing date for uploading the documents is the closing date of applications. Any document submitted after the application process will be accepted.
All documents should be scanned and uploaded to an electronic device before applicants should start the application process.
UNISA application process
Applicants can only apply for a maximum of two qualifications, ranked in order of preference (although you can only register for one of the two qualifications if both are successful).
Unisa will communicate the outcome of your application. If your application is successful, Unisa will indicate which qualification you have been accepted for and offer you a space for the period for which you have applied (i.e. semester 1).
You are to accept or decline Unisa's offer within the given period of time. If you miss the deadline, Unisa will withdraw the offer and give the space to another applicant.
You can only accept one offer. If your two applications are successful you can only accept one of the qualifications (whether it is your first or second qualification of choice), the other offer will automatically be removed.
If you accept Unisa's offer, you have to register for the period of time you have been granted admission (ie semester 1). The applicant who did not register for the relevant semester of study, and will have to apply again during the next application process.
Pay the application fee once you've received a student number from Unisa
R110 for online applications
R170 for hard copy applications (UNISA only consider hard copy applications in exceptional cases)
Use the student number given to you by UNISA and the Application Fee Reference number (ie STUDENT NUMBER 5370817034)
Visit www.unisa.ac.za/paymentinfo for UNISA banking details and payment information.
Note that the fee you pay is non-refundable even if you decide not to study in UNISA again, you are not qualified for UNISA admission or are not offered a space due to limited space. Cash is not accepted in any Unisa office.
The due date for the payment of the application fee is the closing date for the application period. Applications submitted without paying the application fee on time will not be processed. Applicants should keep a copy of the proof of payment.