Application is now open for unemployed graduates that want to apply for the RCL Foods HR Internship Programme. The application details and other information are in this post.
All unemployed Grade 12 and Matric candidates are invited to apply for the RCL Foods HR Internship. The Human Resources internship is available for candidates residing in Gauteng and KwaZulu-Natal.
The RCL Foods Training Programme is an opportunity for you to work with experts in the Human Resources field and you will have the opportunity to apply for the RCL Foods Job vacancy after.
If you are passionate about the HR industry, this is your best shot. We will provide you with detailed information below.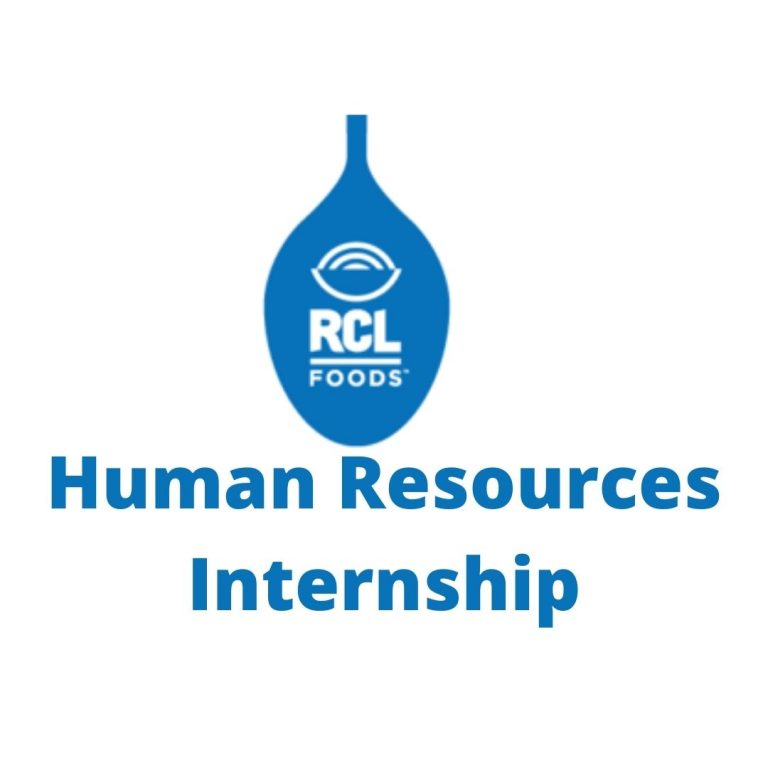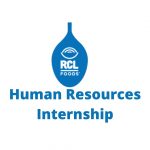 RCL Foods HR Internship Programme Details
Company: RCL Foods
Location: Durban, South Africa
The RCL Foods HR is looking for interns to provide human resources administrative support to the HR and Operations team. Below are the details you need to know about the internship;
Responsibilities:
Provide all recruitment administration support for A band appointments
Ensure all reference and criminal record checks are carried out fully and in a timely
manner
Manage the new joiner process from offer letter through to joining instructions and
induction
Provide HR support and advice to employees and line managers, explaining policies
and procedures in a timely and effective manner
Handle maternity, paternity, adoption and parental leave processes and queries
Enter data into the HR system so that accurate records are maintained
Provide data for and prepare management information reports
Liaise with payroll and distribute the payslips
Process medical aid/fund entries and withdrawals
Process death and disability claim documents
Capture disciplinary records into SAP
Administer the recording of absence
Administer the recording of vacation leave
Maintain the personnel filing system and safeguard the files and documentation
Manage the leave administration process
Distribute policies and convey related communication
Administer employee/study loan and bursary documentation
Requirements
The RCL Foods HR Internship has some eligibility requirements that will be used in selecting successful candidates. The requirements are below;
Matric (Completed)
Currently studying a Tertiary Qualification in Human Resources/Industrial Psychology
Work experience 0 – 1 year Experience
How to Apply
You can apply for the RCL Foods HR Internship using the below application form.
Required documents
Applicants are to provide the following documents with the application form;
Matric certificate
Evidence to verify that you are admitted to a tertiary institution
Check the application form for other required documeents
Closing Date
The closing date for the RCL Foods HR Internship is 07 December 2021. It is advisable to submit all the required documents and the application form before the closing date.