Application is open for all unemployed South African youth to apply for the South African National Parks SANParks Internship. The application details and other information will be shared below.
The South African National Parks SANParks is a leading conservation authority in all national parks. It is responsible for 3 751 113 hectares of protected land in 20 national parks. Its mandate was drawn from the National Environmental Management: Protected Areas Act, Act 57 of 2003.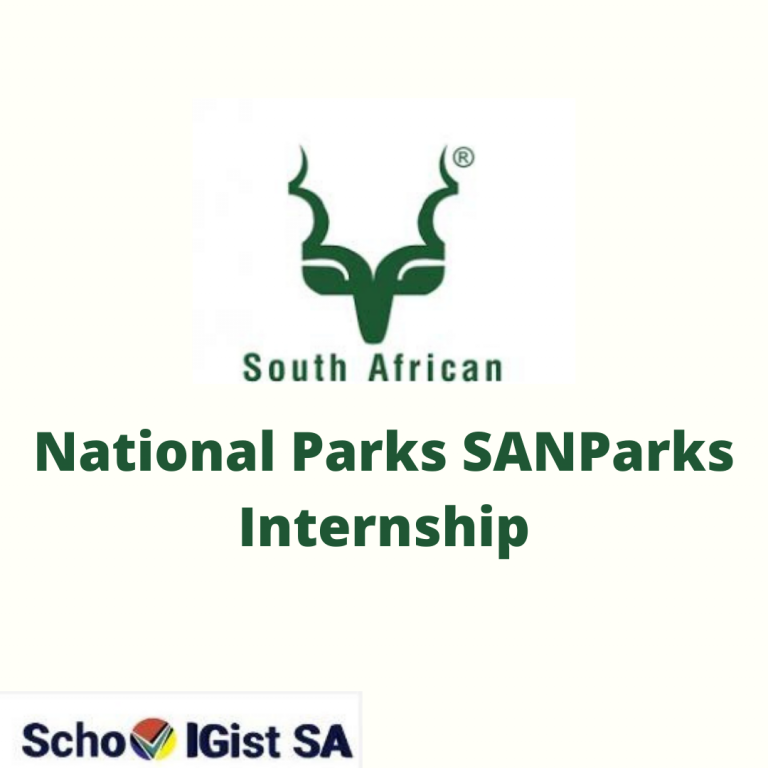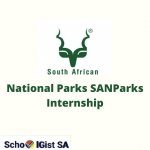 South African National Parks SANParks Internship Eligibility and Value
This application is open to all graduates who completed their Bachelor Degree/ National Diploma (NQF6/NQF7) at the Public Higher Education Institution (HEI) in South Africa and wish to be placed in SANParks for a period of one (1) year. The value of this internship is R5, 000.00 per month.
SANParks has no obligation to employ the Intern upon completion of the programme.
Requirements:
Below are the eligibility requirements applicants must meet to qualify for the internship:
Be an unemployed graduate age 18 – 35.
South African Citizen.
Have completed a Bachelor's Degree/National Diploma (NQF 6/NQF 7) under the mentioned discipline/fields of study from a South African Public Higher Education Institution (HEI).
No previous employment history or benefit from an internship
Eligible Field of Study and Space Allocation
The following qualifications are required:
| Field of Study | Division/Department | Number Allocated |
| --- | --- | --- |
| Law Degree | Office of the CEO | 1 x Office of the CEO |
| Diploma/B Degree in Administration | Risk Management | 1 x Risk Management |
| Diploma/B Degree in Supply Chain Management/Procurement Management | Supply Chain Management | 1 x Supply Chain Management |
| Diploma/Degree in Accounting Sciences | Finance | 1 x Finance Management |
Responsibilities:
Salary: R 5 000
Application Information
Applications must be submitted via email to Gugulethu.Khuzwayo@sanparks.org
Applicants must attach a recent copy of their CV, certified copies of Matric/Grade 12 certificate, Academic qualifications with academic transcripts (academic record) and ID.
Candidates wishing to apply for the Internship outside their area of residence must be willing to find their own accommodation and transportation considering that they will be earning a stipend.
Failure to submit the requested documents/ information will result in your application not being considered.
Applicants will be expected to be available for assessment and selection interviews at a time, date and place as determined by SANParks.
It is the applicant's responsibility to have foreign qualifications evaluated by the South African Qualifications Authority (SAQA).
All appointments for internships are subject to the verification and pre-screening process.
SANParks reserves the right not to make an appointment.
Manual applications will not be accepted.
Correspondence will be entered into with shortlisted candidates only.
For More Information: