About Knysna Municipality Bursary South Africa 2022
The Knysna Municipality Bursary 2022 is a bursary offered to students who reside within the Knysna Municipal District for the 2022 academic year. For the 2022 academic year, the bursary will be awarded within scarce skills areas including, Sciences and Engineering.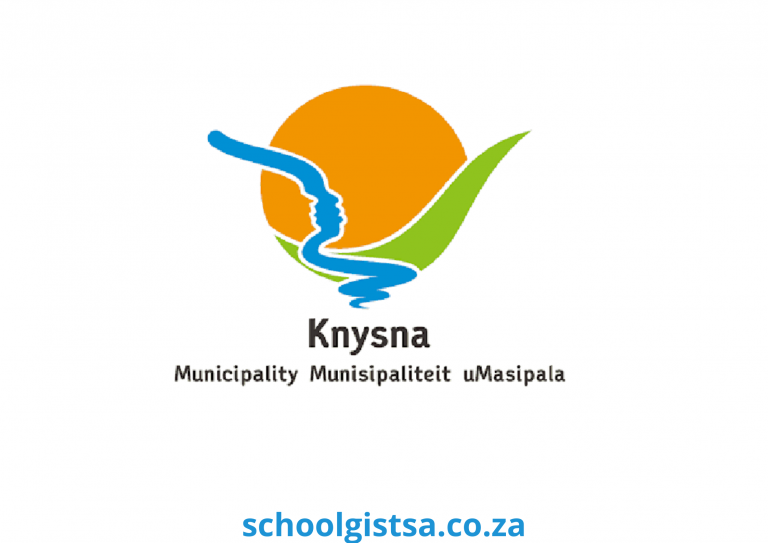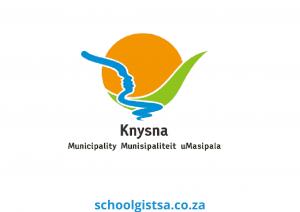 Knysna Municipality Bursary Eligibility
For Knysna Municipality Bursary 2022, only South African citizens who are residents in the Knysna Municipal District are eligible to apply for this bursary.
Bursary Value
The awards are given on merits and financial needs, and this is usually done by a Selection Committee. Priority is usually given to students(due to limited funds) who need financial assistance and are from historically advantaged communities. Bursary awards will be paid directly to tertiary institutions.
The bursary will cover the following expenses:
Accommodation (students need to prove it)
Book allowance
Registration fees
Tuition fees (not full payment, a percentage of it)
Examination fees
P.S: All Bursaries that are awarded and not collected within a month will be revoked and reallocated.
How to Apply for Knysna Municipality Bursary
The application link below can be used to apply for the Knysna Municipality Bursary.  Applicants should download and fill correctly the Kynsa Municipality Bursary application form using the link below.
Required Documents
The following documents are required for the Knysna Municipality Bursary application.
P.S: Kindly note, only completed applications with all requested documentation will be processed.
1. Identity Document (ID)
2. Final School Certificate
3. Latest results from College, University, tertiary institutions.
4. Documentary evidence from all income earners in your home (see Section B)
5. Proof of acceptance at an institution
6. Banking details of institutions on their letterhead or website
Address Info
Applicants are to submit their application form and the required documents to the address below;
Address: Mayor's Office
Clyde Street, Knysna, 6570,
Western Cape, South Africa
P.O. Box 21 Knysna 6570
P.S: NO electronic or faxed applications will be accepted. Hard-copy applications will be considered only.
CLOSING DATE
Knysna Municipality Bursary application closes on 7th JANUARY 2022. Late application will not be considered.
GOODLUCK on your application!