Application is now open for interested applicants to apply for the Langeberg Manucipality Bursary. The application details and other information you need for a successful application are in this post.
The Langeberg Municipality is a local municipality that emerges when five former municipalities Robertson, Bonnievale, Ashton, Montagu and McGregor which are within Cape Winelands District Municipality, in the Western Cape province of South Africa were merged together.
The management of the Langeberg Municipality Bursary is calling on all eligible students to apply for the ongoing bursary for the student in the region.
Here are the objective of the Manucipalities: Basic Service Delivery, Housing, Effective stakeholder engagements, Sound financial management and Local Economic Development.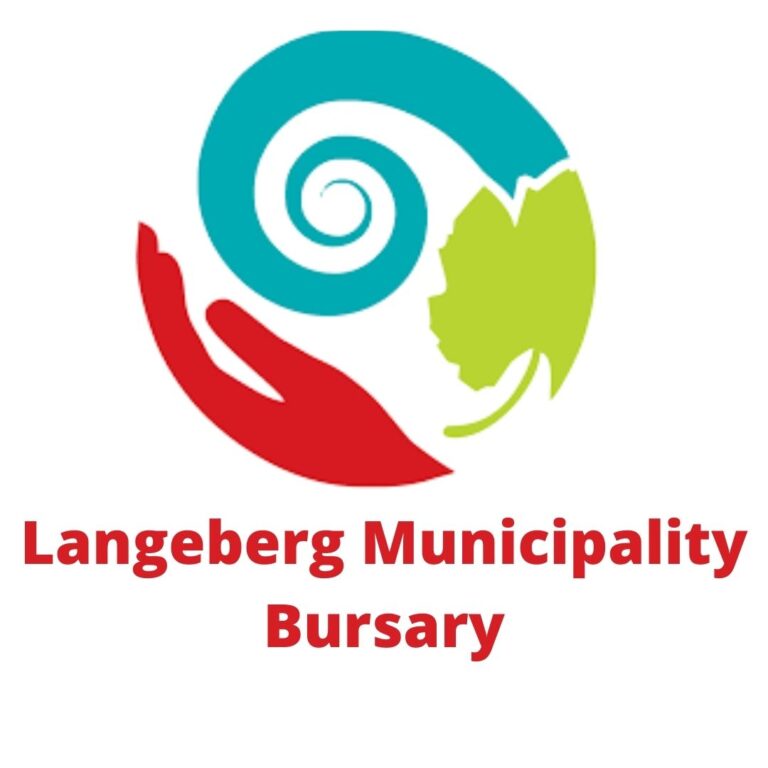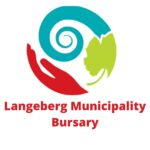 LANGEBERG MANUCIPALITY BURSARY FIELDS COVERED
The Langeberg Municipality Bursary is available for students intending to study or studying in one of the following fields of study:
Administration
Town Planning
Water Purification
Audit
Finance
Integrated Development Planning
Building / Construction Management
Civil Engineering
Performance Management
ELIGIBILITY REQUIREMENTS
To apply for this bursary, applicants of the bursary must meet the following eligibility requirements. It is compulsory for applicants to meet all the requirements to be eligible for the bursary:
Students who have completed Matric
Students that are studying one of the aforementioned course of study
Only students studying at a recognised institution are eligible for this bursary.
Students with disabilities can apply
HOW TO APPLY FOR THE LANGEBERG MUNICIPALITY BURSARY
To apply for this bursary, download the Langeberg Municipality Bursary Application Form (.pdf) and fill it completely with your correct information.
After filling the form with your information, you are to attach a certified clear copy of the required documents with your application form, applicants must attach all documents applied to them:
ID document
Matric certificate
Full academic record on institutes letterhead
Proof of registration at a recognised tertiary institution on institutes letterhead
Covering letter to support your application
Written estimation of all study-related costs
Medical note for proof of disability, if applicable
You are to submit your application form and the required documents to the Ashton municipal offices:
The Municipal Manager
Private Bag X2
Ashton
6715
(Applications must be marked: "Bursary funds")
CLOSING DATE
The closing date for the bursary application is 29 October 2021, any application submitted later will not be considered for the bursary.