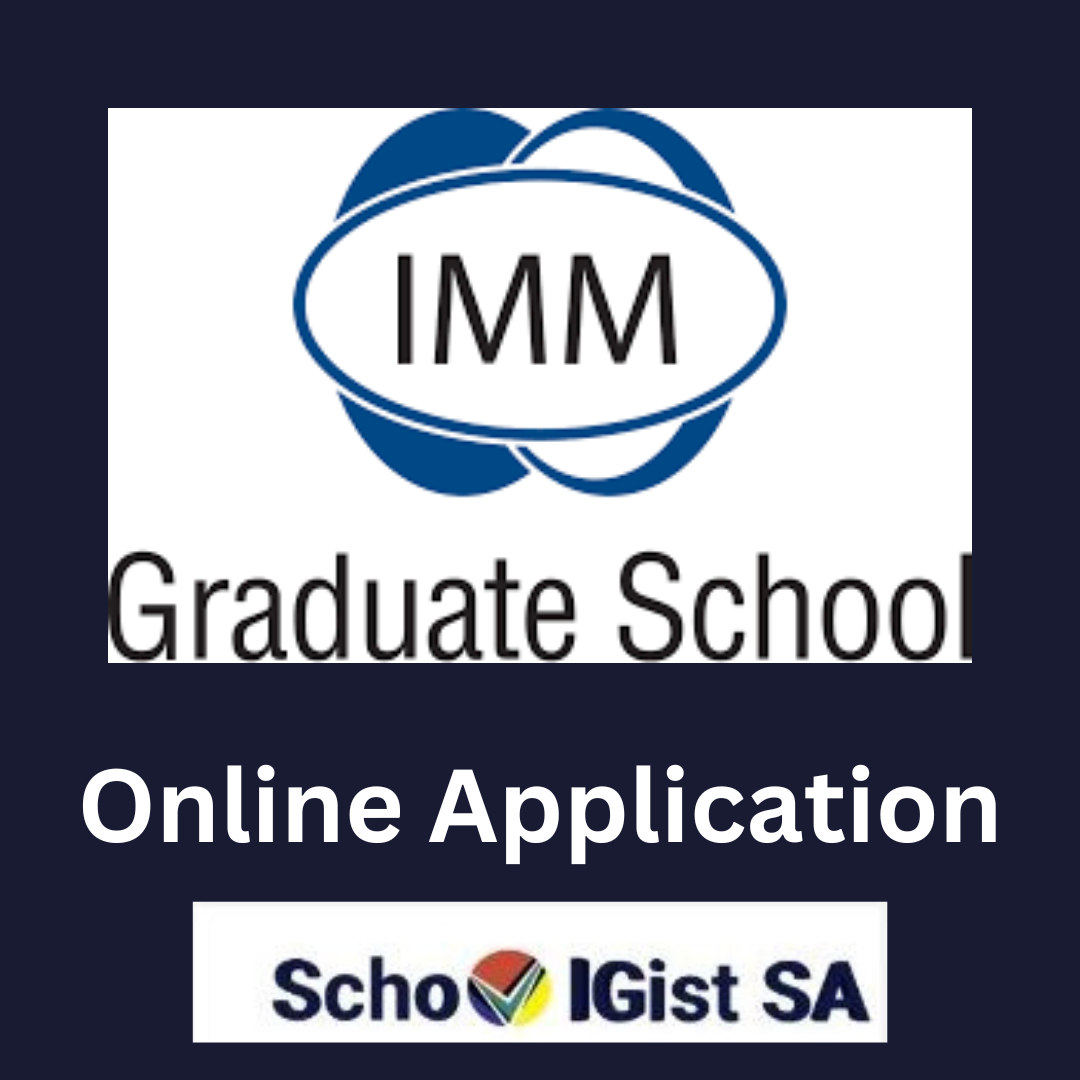 The online application form is now open for aspirants that want to apply to IMM Graduate School of Marketing.
The IMM Graduate School is a private university owned by the Institute of Marketing Management in South Africa. The institution offers programmes and qualifications in marketing, supply chain and business management.
This institution issues diplomas and degree certificates in business and marketing. The IMM Graduate School of Marketing offers their teaching through distance learning, but an opportunity is open for students to supplement their learning through academic support at one of the institution's Student Support Centres throughout Africa.
The school's national office is located in Johannesburg (Gauteng) and has regional offices in Cape Town, Durban and Harare.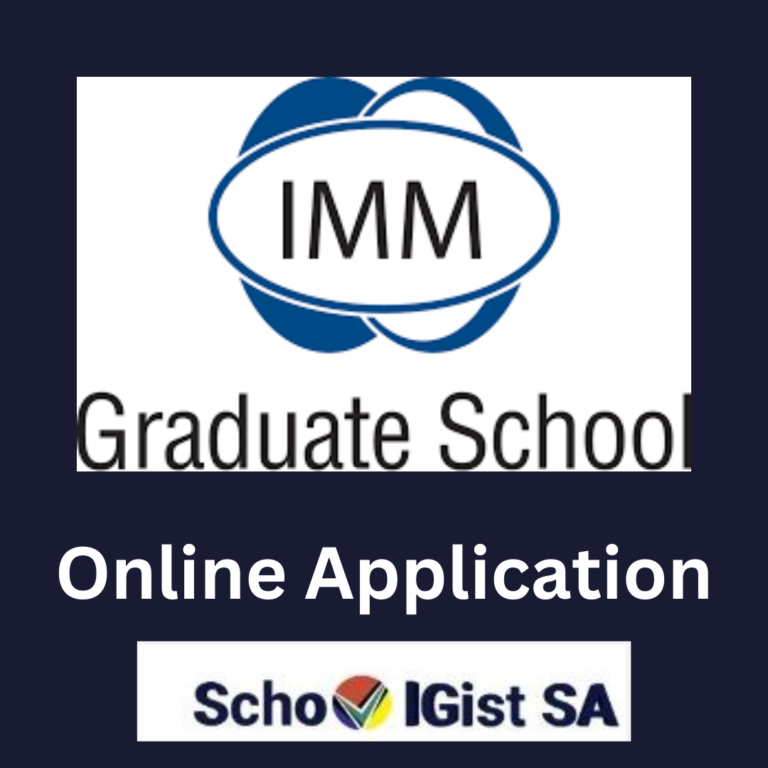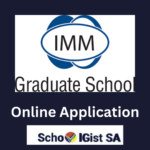 The IMM Graduate School is registered under the Department of Higher Education and Training (DHET) as a Private Higher Education Institution under the Higher Education Act, 1997 with the Registration Certificate Number 2000/HE07/013. She is also a member of the Association of Private Providers of Education, Training and Development (APPETD).
Apply Online To IMM Graduate School of Marketing
1. As a first-time applicant, visit http://p1.immgsm.ac.za/imm-application/ to sign up.
2. After signing up, log in after you have created a folder