Here is the UKZN Learn portal for the students of the University of KwaZulu-Natal (UKZN). You will find all that you need to know here.
In a bid to improve the way students of the University of KwaZulu-Natal (UKZN), the management has put in place a platform called UKZN Learn 2021. The UKZN Learn is an e-learning platform with the aim to make it easy for students of the school to learn online, get lecture notes and submit assignments.
This platform is available for all students at any time and anywhere with the aid of an internet connection. It also provides another alternative to teaching and learning. The UKZN Learn was developed by the UKZN Teaching and Learning Office, in conjunction with other divisions to developed a repository of resources to support academics in engaging with online teaching.
UKZN Learn is an information hub packed with online tool kits and resources that are beneficial to student learning. The platform was developed by invited academic and professional staff who share their resources with the site administrator utlo@ukzn.ac.za.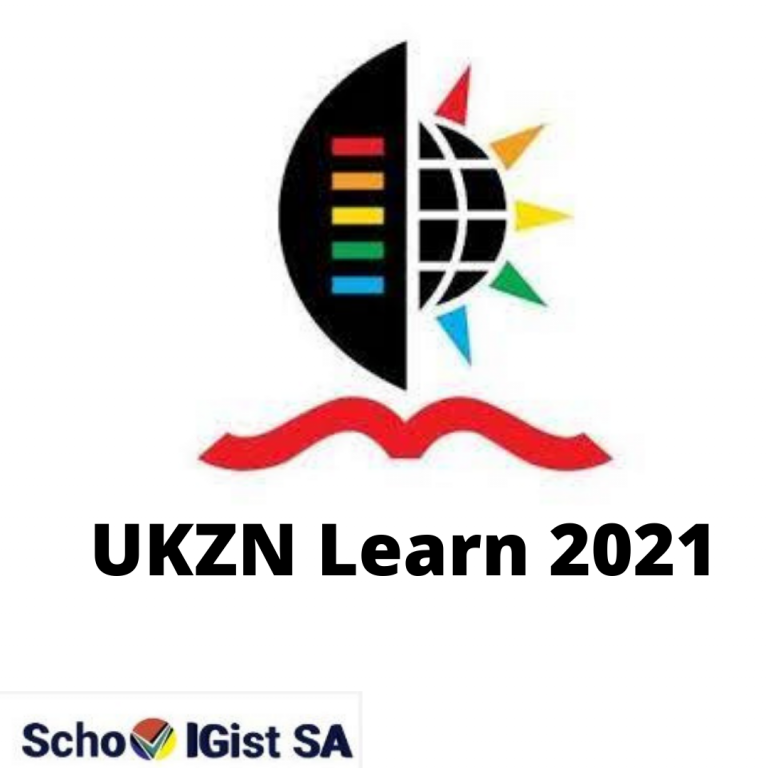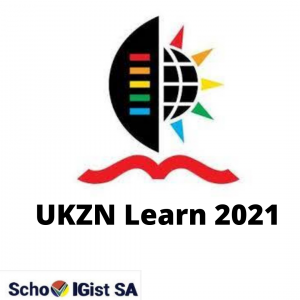 HOW TO ACCESS AND ENROL FOR THE UKZN LEARN 2021 EDITION
Follow the steps below to access the UKZN Learn:
On your browser visit https://learn2021.ukzn.ac.za
Input your details and log in.
Scroll down the page to Course Categories.
Select your School
Select your course or check for your course
 On the page that appear, you will see your course content.