Here are the details about the Standard Bank Group Internship Programme for all African Graduates. You will find the details about the internship and other benefits below.
The Standard Bank Group Internship Programme is now open for all graduates that want to take part in the programme. Standard Bank Group is known for investing in young people because of their belief that it is the way to a brighter future for Africa.
If you want to get a meaningful work experience in a professional setting or learn from experts in the industry, this is a way to make your dreams come through with a specialist qualification.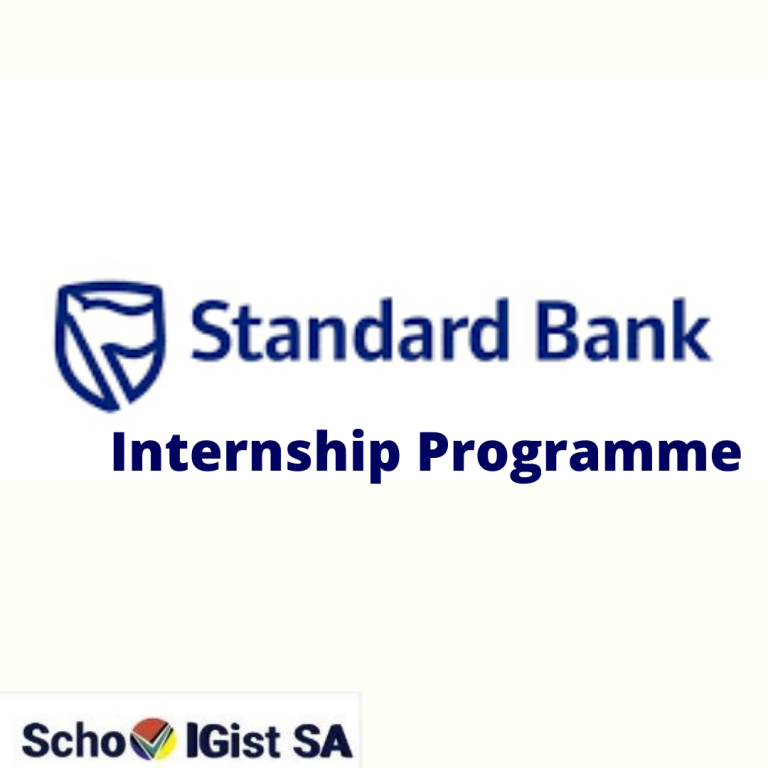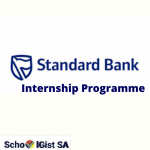 Standard Bank Group Internship Programme Benefits
Below are what you stand to gain if you enrol for the Standard Bank Group Internship Programme.
Monthly Stipend
A monthly stipend will be paid to all successful interns at the end of the month. This stipend is to cater for your expenses to and from the workplace or training institution in line with the National Minimum Wage Act 9 of 2018 (NMWA). The monthly stipend will be determined by the cost and complexity of the programme.
Other Benefits
Interns have the option to choose from a number of market-leading internship programmes offering 12 to 24 months of fixed-term employment. Apart from the monthly stipend, interns will also receive coaching and mentoring during their study for the qualification.
Other benefits are below:
Fixed-term employment Standard Bank Group for 12/18/24 months
Monthly stipend
Performance rewards and benefits
Certification specific to the skills being built on the program
Practical meaningful workplace experience
Coaching/Mentoring.
AVAILABLE  PROGRAMMES
Below are the programmes that are open for interns:
Universal/Prestige/Enterprise Banker.
This programme is designed to help interns gain valuable work experience in customer interactions and transactional banking with a high focus on sales.
Qualification level: 3-year finance-related qualification
Next intake: 2022
Behavioural Economics at Standard Bank Group uses behavioural insights to better understand clients, so they can deliver more of what they want and need while shaping and influencing their behaviour. In this programme, you'll gain unrivalled knowledge of this ever-evolving field, and work across several functions to discover how it's applied throughout the bank.
Qualification Level: An Honours or Master's in Psychology, Industrial Psychology, Economics, Neuroscience or Cognitive Science
Next intake: April 2022
Standard Trusts Tax Internship, 24-month programme
This internship is designed to develop specialist tax skills as it relates to deceased estates and trusts.  The 24-month programme includes a formal certificate at a postgraduate level with an accredited training provider.
Qualification level: BCom Honours (specialising in Tax)
Next intake: 2023
Legal Internship, 24-month programme
This internship is designed to give you valuable insights into both litigation and transactional law within the banking environment, as well as help, establish your legal mind as a Corporate Lawyer.
Qualification level: LLB/LLM graduates
Work experience: Must have recently served their articles and are or are about to become admitted attorneys. They should be able to demonstrate legal skills and experience in the following areas:
Banking and Financial Services
General Corporate/Restructuring & Liquidations
Litigation
Digital/Technology.
Next intake: 2023
Closing Date
The closing date for the Standard Bank Group Internship Programme is June 30th, 2022. Make sure you apply before the closing date for your application to be considered.