If you have difficulties in accessing myUnisa myLife account, we discuss all you need to know in this piece.
Due to the large turnout of people applying and aspiring to enrol in the University of South Africa (UNISA), it is vital to have a standard system to complement the numbers of students and applicants.
UNISA had made this inevitable leap by evolving from the outdated method by creating a digital portal through which students can easily access information. This portal is called myLife or popularly referred to as the myUnisa myLife portal.
Through the myUnisa myLife account, students can effortlessly be informed about their exams, they can receive important announcements, and their assignment scores, newsletters, and other academic information.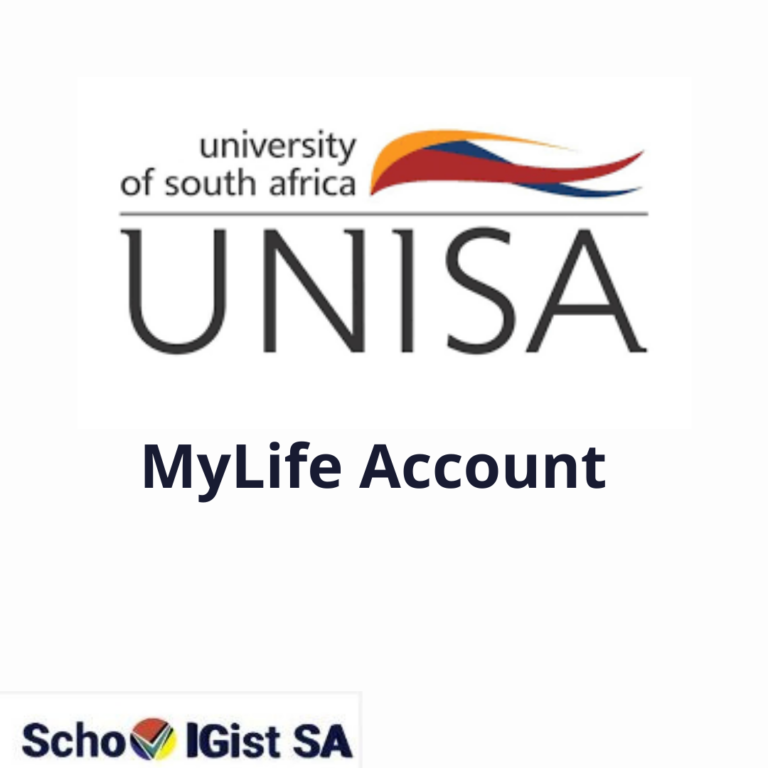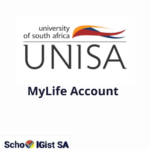 Having a myUnisa myLife account is a requirement for all university of South Africa students due to the significance of the information being shared through the platform. Opening the myUnisa myLife account is free and it operates on the Microsoft office 365 platform.
If you've been having issues registering, creating, and logging into your myUnisa myLife email, make sure you continue to read this article and we will put you through the necessary procedure to get it all done.
How to Log into myUnisa
To log into your myUnisa account,
Input your Unisa username.

Input your password.

After that, you should click 'Login' to have access to your admin dashboard.
If you still don't have access to your account after following the above steps, it's possible you've inputted the wrong credentials. You should recheck and provide the right username and password to avoid having situations like this. You can also be asked for help if the problem persists through myUnisaHelp@unisa.ac.za, myLifeHelp@unisa.ac.za, or call 012 429 3111.
How Do I Log In To myUnisa myLife Email
To log into your Mylife email account,
Input your Unisa username and click Next.
Input your password, and click 'Login'.

Due to it being a Microsoft platform program, there will be a Microsoft login. This is the right login page.
For new students, you should note that you will have to complete your MyLife account registrations by following the steps below. You might also have to wait for close to 24 hours before your Mylife email account becomes ready to work.
To claim your Unisa account as a new student,
Go to the student portal.

Click the "Claim Unisa Login" button located at the top-right of the screen.

Input your student number and click 'Continue'. Your UNISA student number can easily be found on your UNISA acceptance letter In case you don't know it

 Input your personal information into the form. Your South African ID number or Foreign ID/Passport number will be needed to complete this section.

Read and accept the Terms and Conditions, by clicking on 'Acknowledge'.

Complete these above steps and you're in. You'll be given a password that can easily be changed to your preferred password at any time. With this password, you can easily access your MyUnisa account and your Mylife email account. You will also be able to access your personal Unisa email address, which you will use throughout your stay at UNISA.
myUnisa myLife: Changing myUnisa myLife Password
It is important for you to change your myUnisa myLife initial password and input a new password that is secure, unique, and can be easily remembered. If your myUnisa myLife email account refused to work after 24 hours of registration you should try and change the password.
Log in to your myUnisa account.

Go to 'My Admin'

Click 'change password' and follow the procedure
Due to the importance of your myUnisa myLife account, it is important to keep your info safe as it would be vital for your UNISA registration and submission of assignments.
How do I check my UNISA application status?
After applying to study at the University of South Africa, it might take a long period before you heard from the university due to a large number of applications being processed. It might take up to six or eight weeks after your application submission before receiving feedback.
However, if you are keen to manually check the status of your application, you can follow this process.
Go

here.

Input your Student Number

Input your Surname

Input your Full first names

Input your Date of birth

Afterwards, you can click the "Continue" button
How can I access study material on myUnisa?
To download and access study material on myUnisa is a simple procedure all you have to do is to;
Visit

here

and log in via your student number and password.

Click on the modules tab/link which is located at the top of the screen.

After that, click on "Sites" located next to where your name is displayed on the top right of the screen.

You can now click on the star next to the module's name. You can close the site's screen after The star turns orange.

Afterwards, there will be  a message which says, "Reload to see your updated favourite sites." Click on "Reload."

Your selected modules will become visible in the top navigation.

You can now click on one of your module codes (e.g., ICT3621) and then on "Official study material" in the left-hand navigation panel. The PDF versions of the available study material for that module will display.
Then you can download and save your study materials on your laptop or tablet.
What are the features of myUnisa account?
Study materials

myUnisa assignments

Announcements

UNISAregistration

Exam timetable

Unisa financial status

UNISA exam results
How Do I Check my Unisa Exam Results?
Visit and login to myUNISA website, click into My Admin and then input your  Exam analysis. Your examination results will be sent to you through your student email when they have been processed and ready. You will also receive a printed copy of your examination analysis.
How Can I Retrieve my Unisa Student Number?
In case you lost your student number, or you just can't remember it, all you have to do is go here, click on "Forgotten Student Number?" in the left navigation bar, and input your details to retrieve your student number.