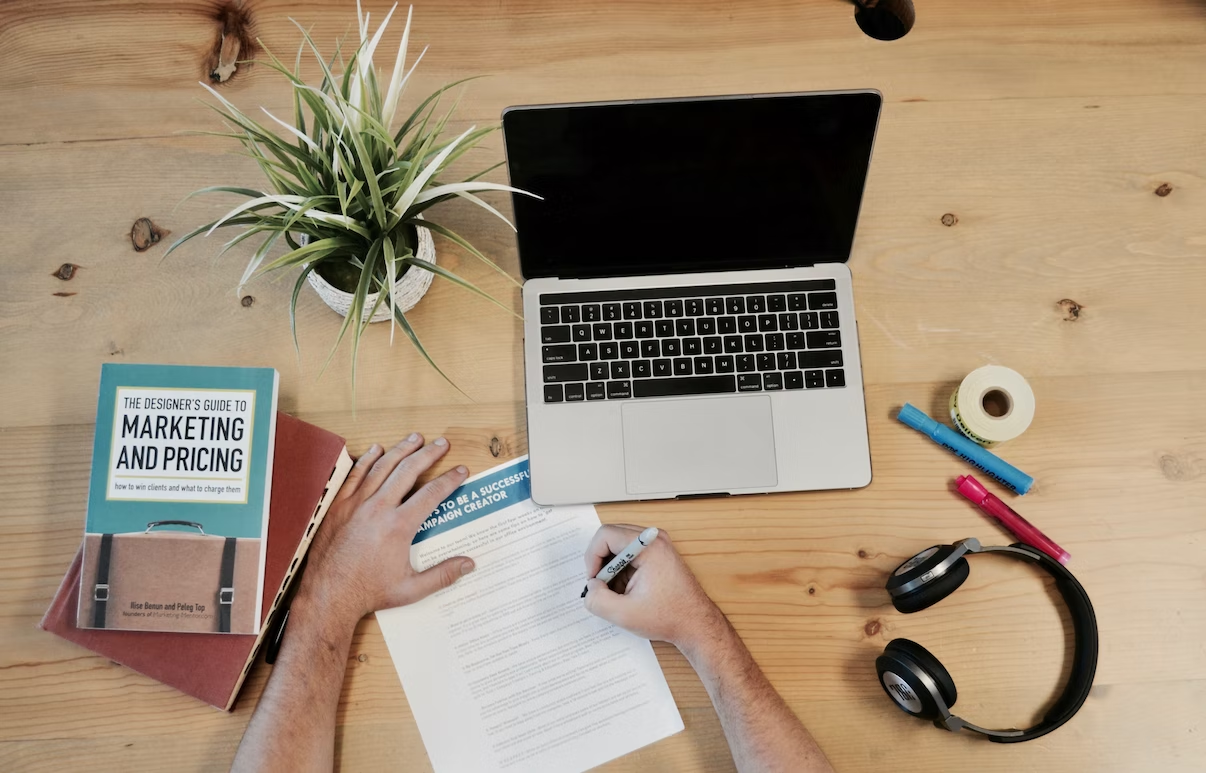 Given how social media has basically taken over the marketing space, it is essential to establish if a marketing degree is worth the trouble. For example, billboards and posters are still very effective marketing tools. The difference in recent years may be that there could be QR codes on them where the target market would be able to get more information.
The beauty of marketing is that regardless of its form, it is imperative to any business operation. Take, for instance, the biggest and generally most anticipated sale of the year worldwide – Black Friday. The foundation laid for that campaign was so deep that even now, with how technology has advanced, we look to all manners of marketing to see the deals and specials happening on the day.
If you are reading this and are an aspiring marketing student, look at this Black Friday Specials catalogue to get an idea of part of the work you will have to do. There are several benefits aligned with having a marketing qualification. Thanks to
cell phones and email addresses, reaching audiences has become simpler. The audience can receive the required information in amounts they can handle by customizing advertisements to suit their likes and needs. Your job is behind the scenes, making it happen!
1. Marketing is a broad industry
With a marketing qualification, you do not have to work in an ad agency or go the traditional route. It allows you to go into industries of your choice because marketing is required in every sector. You are, not limited.
2. It opens doors to other avenues in Marketing.
If you study digital marketing, you can branch off into other areas of marketing. All it does is open the door and your mind to other regions of the broader marketing sphere that you can explore. For example, you can go into data analysis, Search Engine Optimization (SEO), Market Research, and other areas that will challenge your thinking.
3. It will always be an important part of the business.
The trick here is to continually upskill yourself, stay ahead of marketing career trends, and constantly challenge yourself to be better. Marketing is a vital part of business, and that skill is imperative in determining whether the company does well or not. With your qualification, you will always be able to find some work, depending on how far you go in being better at your craft and what difference your work makes in your industry.
4. It may sometimes be challenging, but it is fun!
Pour your personality into your work, so it stands out and is uniquely yours. That's the trick.
Some schools offer online marketing degrees. Subjects to focus on including Business Studies, Computer Practice, Accounting, and Mathematics. It would be best to check individual institution requirements. Average salaries are decent, but you must work hard to earn money in this business.
So to answer the question, is a marketing degree still worth it? Absolutely, yes!