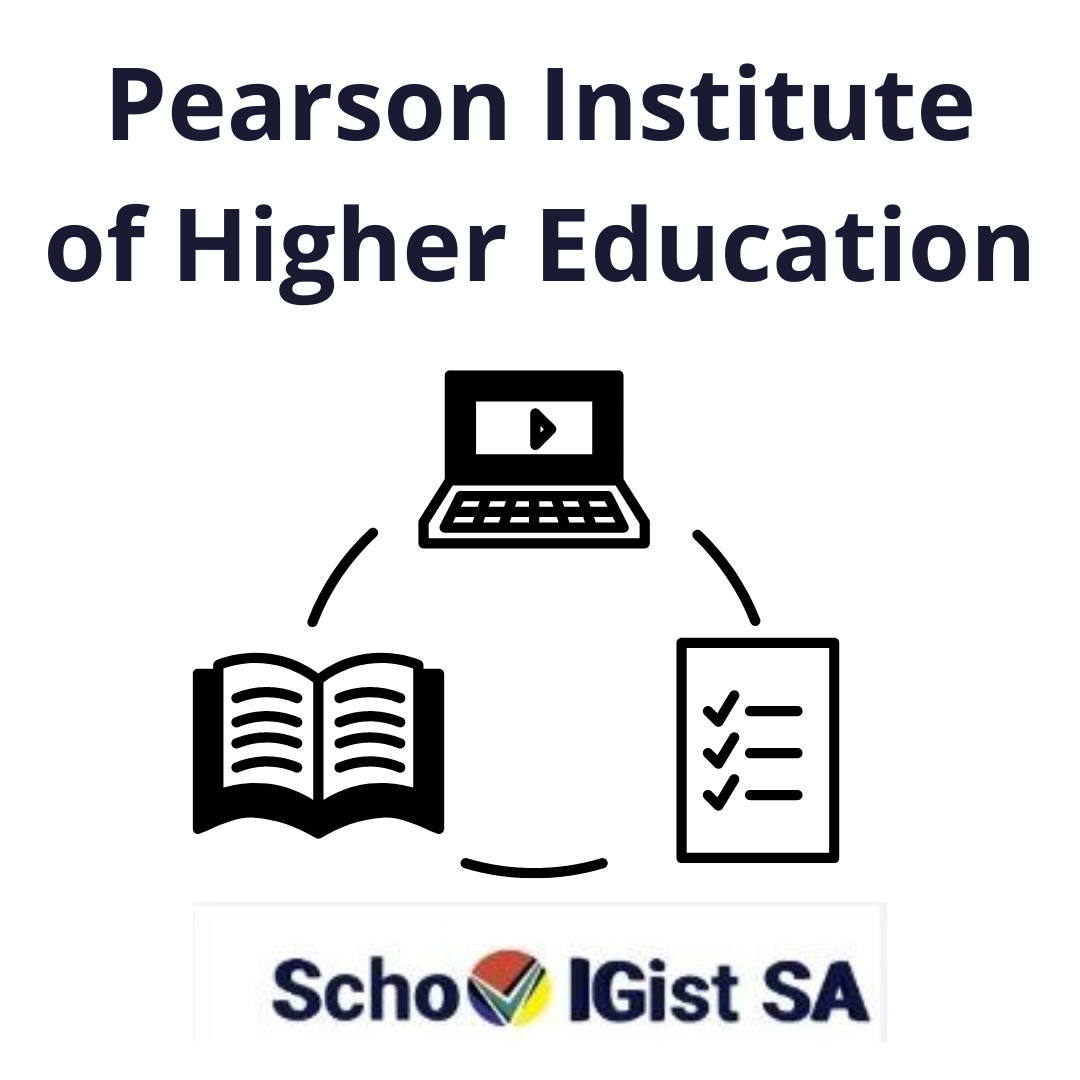 This post will give you insight on how to successfully apply for admission at Tshwane University of Technology (TUT). All the documents you need to successfully apply for admission will also be listed in this post.
There are two ways of applying to TUT, the hardcopy application process and the online application process. These two methods will be explained in detail below. You can also check out the admission requirements to the Tshwane University of Technology.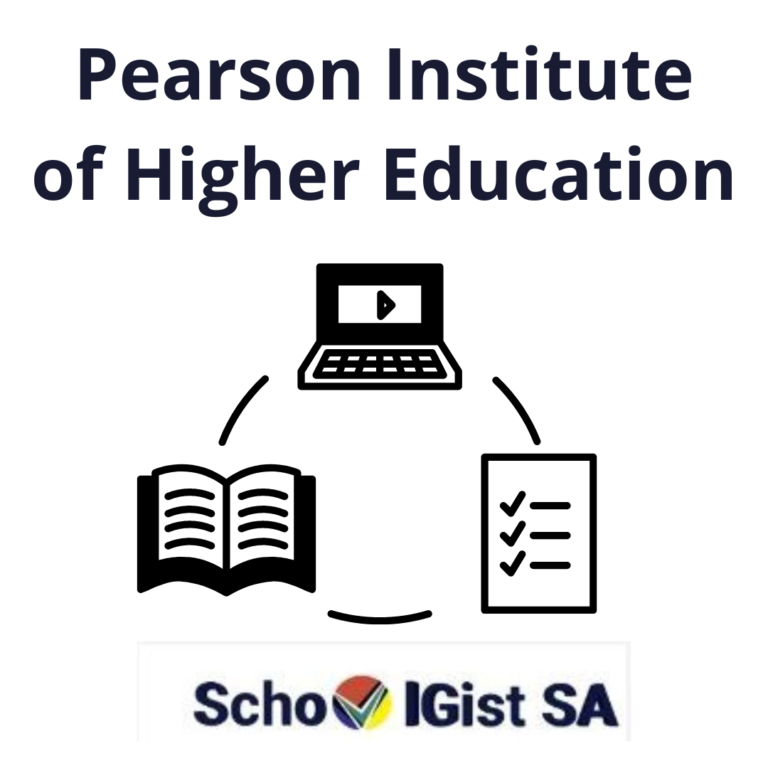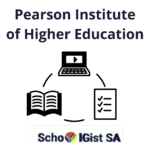 Apply to TUT through the online application form
Using this method, there are basic things you must have; they are listed below:
Applicant must have a mail address. If you don't have one, you can register for Gmail here.
Calculate your Admission Point Score (APS). To do this, add up your six best subjects excluding Life Orientation.
Complete your application in detail to avoid delay.
Applicant must send a certified copy of your Identification Document (or Passports for international students).
Make sure you comply with TUT's instructions and read important information for the online application.
Note: Applicants should write National Benchmark Tests NBTs before being eligible for TUT admission. Find details on NBTs here.
You may not fax any of the documents listed above. APPLY TO TUT ONLINE HERE
Apply to TUT through a hardcopy application
 To use this method, complete the hardcopy application form or:
Tshwane University of Technology
Private Bag X680
Pretoria 0001
Central Admissions Office
Building 21-LG20
Pretoria Campus
Staatsartillerie Road
Pretoria West
Note: Make sure you check the additional information on hardcopy applications for more details.
If you are applying through hardcopy, please note the following;
Avoid posting cash with your application in the mail. Post cash using postal orders or cheques with registered mail.
Make sure you calculate your APS
Attach all relevant documents to your application.