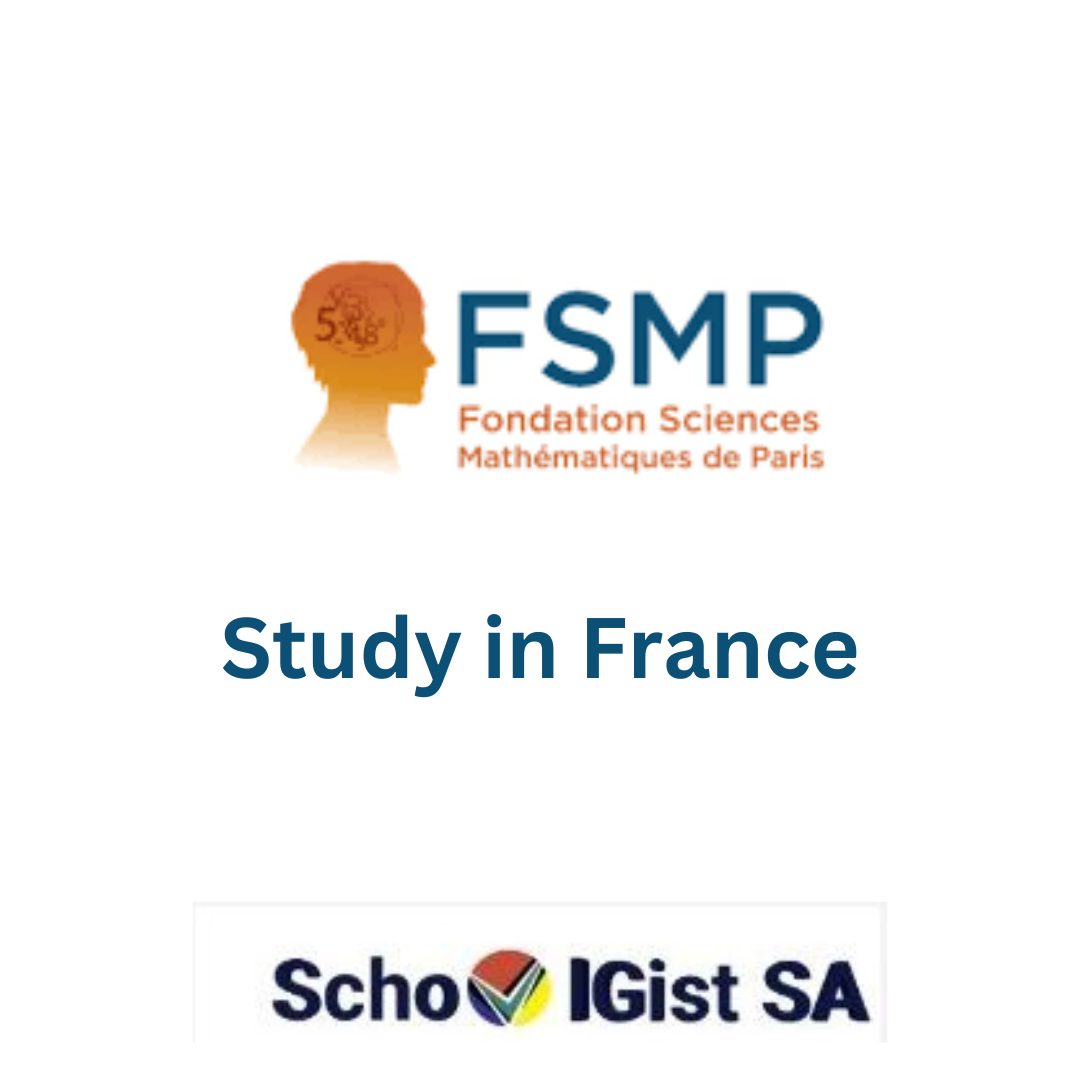 Application is now open to apply for 2022/2023 FSMP Fellowships for International Students in France. Here is an opportunity for you to study at the Science Mathematics Foundation of Paris in France.
The Foundation Sciences Mathématiques de Paris (FSMP) offers scholarships at Master's and PhD levels and funding for research chairs and postdoctoral positions in Paris.
The Foundation Sciences Mathématiques de Paris selects successful applicants through online processes. The laureates will be given an opportunity to register at any of the universities on the FSMP network. There are lots of benefits from the range of courses based on the skills of the whole Parisian laboratories in mathematical sciences research.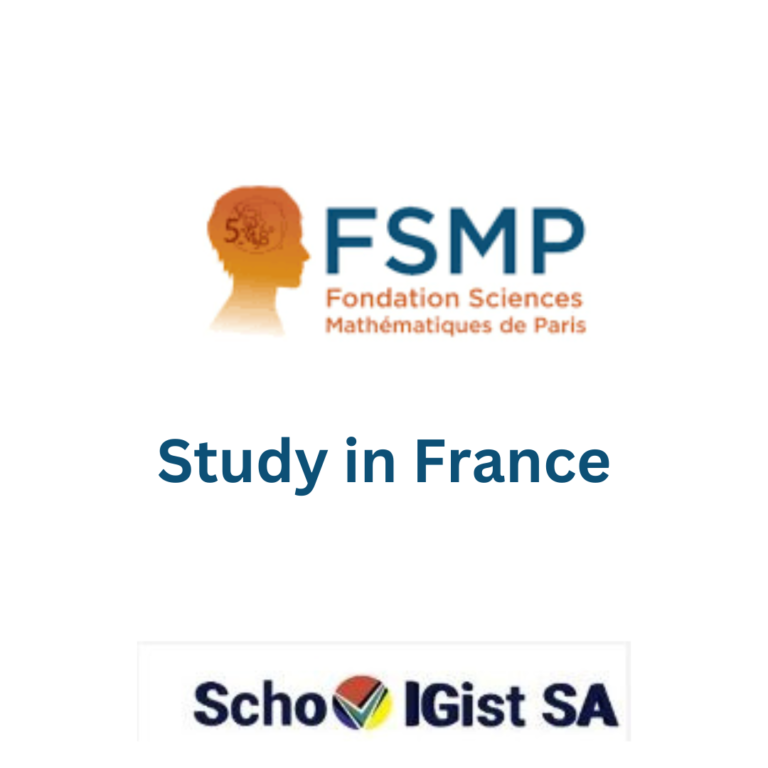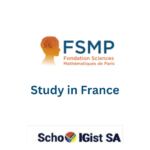 This scholarship helps students to integrate a master's degree in mathematical science or theoretical computer science. Successful applicants will benefit from the available teaching method that is available in the Paris research laboratories. The scholarship will offer a maximum of 1100 euros per month (  600€/month + 500 €/month for a housing benefit upon justification only).
Applicants will not have to find accommodation themselves as the FSMP will provide a  space for them in the student residence under preferential conditions. Each FSMP laureate will have access to an economic class return ticket to their home country per year. M2 laureates will have access to 10 months of funding and an additional two months for those that want to do a doctorate degree in France. M1 laureates will have to enjoy 12 months scholarship, and the extension of the scholarship for a second year depends on the successful completion of the first year and the jury's approval.
FSMP FELLOWSHIPS ELIGIBILITY
Applicants are selected based on the following criteria:
Application is open to all international students.
It is available for students who can benefit from the French social coverage for students. Thus, only applicants born after September, 1st 1992 are able to apply for an M2 scholarship (or October, 1st 1993 for a 2-year scholarship)
Applicants whose home language is not English must provide English proficiency as required by the school.
FSMP FELLOWSHIPS APPLICATION DOCUMENTS
Below are the documents applicants need to apply for this program.
Curriculum vitae
Letter of application
Transcript and certificate
Master transcript of grades and certification.
Letter(s) of recommendation(s) from a Professor and make sure you input the professor's mail address.
Only applications submitted to the International Office and registered on the scholarship website before January 22, 2023, will be considered.
Click here for more information OR leave a comment below