The SANC E-Register (South African Nursing Council Electronic Register) of Nurses and Midwives.
In terms of section 35 of the Nursing Act 2005, SANC E-Register is published as a COPY of the active records in the official register of the South African Nursing Council.
It is primarily intended for use for registration status verification (of employees or prospective employees) by employers or prospective employers.
Practitioners may also use eRegister to confirm their own registration status.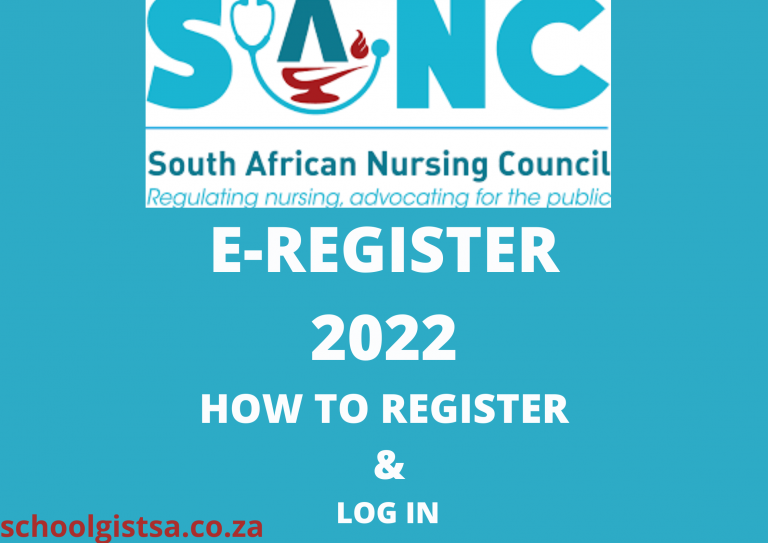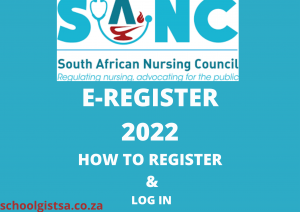 WHAT DO I NEED TO USE eRegister?
Any internet user can have easy access to use the eRegister application. You have to have a computer or laptop or mobile device or other devices with a good internet connection.
A suitable web browser(such as Chrome, Microsoft Internet Explorer, Firefox, etc) must be available on your computer or device. If it is not, kindly download one. You will be able to access eRegister easily without further adjustment if your device or computer meets these requirements.
The system has been extensively tested using Internet Explorer 10 and therefore Council recommends that eRegister will perform best when using Internet Explorer 10 or better.
Also, you may have to enable JavaScript on your browser only if eRegister does not behave as expected. Not essential at this time but highly recommended that your browser should allow the storing of cookies on your computer.
USING eRegister
eRegister is user-friendly as it has been designed in an easy way for users to use.  As a user, if you carefully read the instructions on each screen, you should not experience any difficulty.
Also, before getting started, you should take a moment to go through the "Help" page as it contains additional information to assist you.
P.S: Kindly and carefully read all notes boxes as they contain important information about the information displayed using eRegister.
ACCESSIBILITY
As it is generally believed that everyone cannot handle or operate computers the same way, as some can handle it better. For example, there may be users who might find it difficult to use a mouse or other pointing device.
Fortunately, there are other ways of using Register which includes:
Pressing "Enter" on any page will always perform the most logical action.
As an alternative to clicking on a button, you can also use "Alt" and the first letter of the button e.g. you can press "Alt-C" to Close eRegister.
You can also use the "Tab" key to cycle through the various controls on each page e.g. you can press "Tab" until the Help button is highlighted and then press "Enter" to display Help.
TIP: We recommend that you try using just the numeric keypad and the Enter key as this is possibly the easiest and fastest way to access eRegister.
IF YOU HAVE PROBLEMS USING eRegister
It is important to note that your own PC and its software can be the cause of problems with this application.  So also can your Internet connection and all the communication links in between your computer and the Council's server.  If you do have problems, please try to see if you get the same results on another computer OR at a later time.
If you still have any difficulty using SANC E–Register, please take careful note of any error message shown.  If the error message does not help, take a moment or two to read the Help page and also the Frequently Asked Questions to see if you can solve the problem.  If you still have problems, please call the Call Centre on 012 420-1000 or email customerservice@sanc.co.za
When reporting a problem, it is important you supply the following information:
 Computer Operating System (e.g. Windows 10 Professional)
Browser name and version (e.g. Internet Explorer 10.0)
 Full description of the problem
TIP: If you have been using SANC E-Register and stop using it for some time, it will time out your session.  When you try to continue, you will be taken back to the "Conditions of Use" page and you will have to start over.  This is a normal operation and does not mean that the system has a problem.
How to Register on South Africa Nursing Council, SANC E-register Portal
To register on SANC E-register, applicants should follow these steps:
Open your browser and input sanc.co.za
Click on e-register on the left
Click the "Click here to start the eRegistration System"
Click "I accept the condition of use"
Afterward, enter your SANC number or SA ID number
Lastly, click the "find button"