Here is all the information you need to know about the Lovedale TVET College Registration Dates for the 2022 session.
The Lovedale TVET College management has opened the 2022 students registration portal for new and returning students for the new session course registration at various diploma, undergraduate and postgraduate levels.
Lovedale TVET College management has set the registration dates and deadline for the exercise, no registration will be allowed after the specified closing date.
All new and returning students are advised to register early so as to register on time and avoid the risk of losing their studentship as no late registration will be accepted.
The university always establishes a registration submission deadline for registering courses and modules for the semester. This deadline is known as the registration deadline or closing date.
After the student registration portal opens, South African universities and colleges often have submission deadlines that are 2–1 month away.
To be on the safe side, it is expected that all LOVEDALE students—new and old—will adhere to the registration deadlines listed below.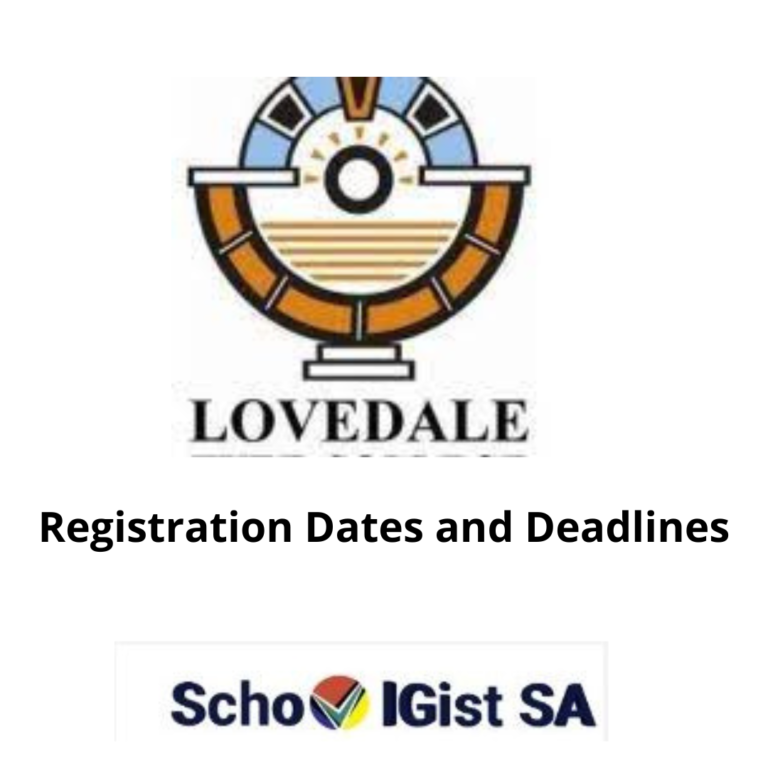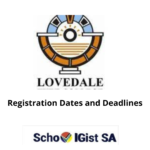 LOVEDALE TVET COLLEGE APPLICATION AND REGISTRATION DATES
All new and returning students should take note of the following registration dates and deadlines.
LOVEDALE TVET COLLEGE REGISTRATION DATES FOR RETURNING STUDENTS
5th July 2022 – N6 Students
6th July 2022 – N5 Students
7th July 2022 – N4 Students
Returning students are expected to register at their campuses with the original certified documents:
Identity Document
statement of results/academic record
Proof of Residence
NB: All documents must be SAPS Certified