Here are all the details you need to know about how to access the Central University of Technology, CUT ethuto Portal ethuto.cut.ac.za which is also known as the E-Learning Management System (LMS).
In other to improve the way students learn, the Central University of Technology has adopted a Learning Management System (LMS) to make learning easy for students. The CUT Ethuto Portal is an online platform where students can have access to learning materials like lesson notes, assignments and other learning materials online.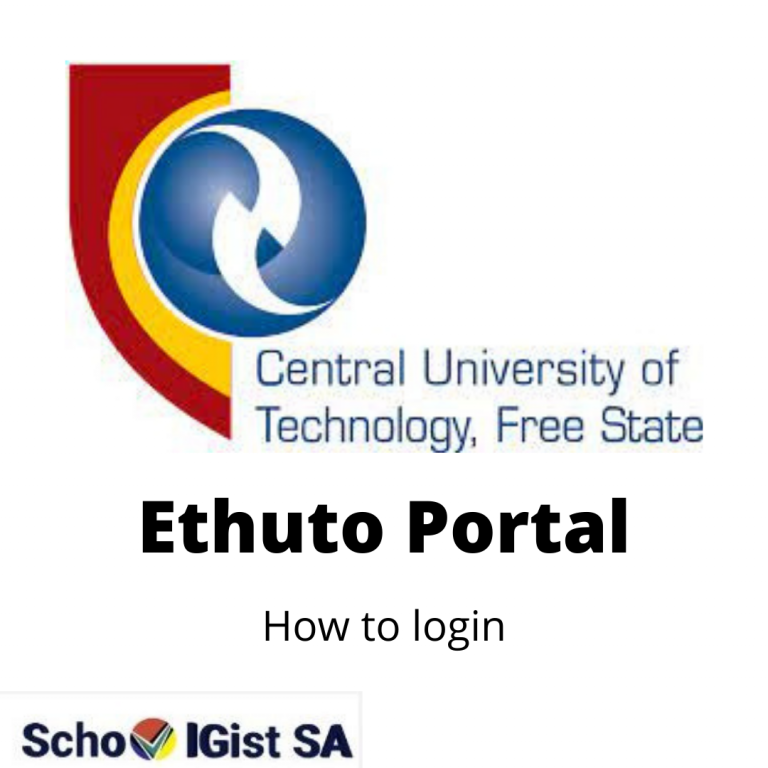 The E-learning platform is not to help the students alone but also the lecturers of the Central University of Technology, CUT. It gives them an opportunity to upload their courses and course materials (like course outlines, lecture notes/PowerPoint presentations, recommended reading books/journals, videos, forums) on the platform for easy access by the students.
Both students and lecturers can make use of this platform online anywhere they have access to the internet. A series of short video tutorials that will put lecturers through on how to use the platform will be provided in the coming days.
HOW TO ACCESS AND ENROL FOR THE CUT ETHUTO LEARNING MANAGEMENT SYSTEM
Follow the steps below to enrol into the CUT Ethuto LMS as a student or lecturer:
On your internet browser visit CUT ethuto E-learning Portal
Log in to the LMS with your username and password
After successful login, scroll down to the "Course Categories and Select your School.
Select your course or check for your course in your department.
The content for your course will then appear on your screen.
How to reset CUT Ethuto Portal Password
To reset your CUT Ethuto password, submit your username or your email address. You will receive an email with instructions on how to access your account if your details are found in the database.
ADDITIONAL INFORMATION
For students that do not have access to any device that can access the internet or data, students can have access to paper-based materials through the post office.
Also, support will be provided for students that have difficulty in transitioning to online learning when contacting teaching resumes. This is an effort to make sure no student is left behind.
If you have any questions or queries related to the academic programme, kindly contact your respective schools. Students that could not access mobile computer devices and cannot access one should contact their Faculty representatives.