Apply for the Liberty Actuarial Bursary for full-time science students. The bursary details and application process will be found in this post.
The management of Liberty Actuarial Bursary is calling on second-year full-time science students to apply for the 2022 bursary. This bursary is going to take care of successful candidates' tuition fees, accommodation, meals, and travel allowance. There is also networking opportunity, support, and vacation work for beneficiaries.
There is an assurance of employment once you graduate from your tertiary institution.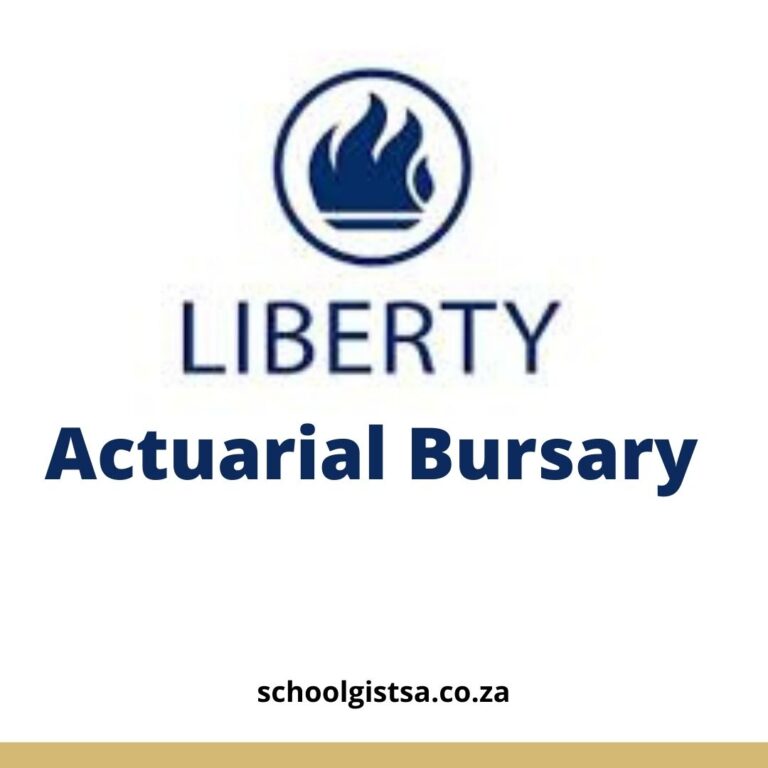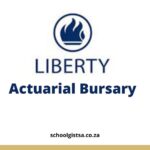 Liberty Actuarial Bursary Eligibility
Below are the eligibility requirements applicants must meet to stan a chance to benefit from this bursary;
Must be a South Africa citizen
Must have completed matric
Excellent academic performance in all modules in the first year of study;
Maintain an overall average above 60% and average 65% or more for mathematical and actuarial modules;
Having good leadership qualities with participation in extramural activities such as sports, debating societies, chess clubs and various olympiads, etc. is an added advantage; and
Studying at one of the accredited ASSA (Actuarial Society of South Africa) universities
HOW TO APPLY FOR THE BURSARY
To apply for this bursary, first, you will have to register online here: https://liberty.jonti2.co.za/profile/register before you can log in and apply at https://liberty.jonti2.co.za/vacancy/detail/19980
Submit the following documents with your online application form. The document must be well scanned, failure to submit all the required documents before the closing date will make your application ineligible;
ID document (certified copy)
Matric certificate (certified copy)
Proof of university enrollment/ acceptance (on university letterhead)
Full tertiary academic record/ transcript (on university letterhead)
Proof of any extracurricular activities (where applicable)
CONTACT THE BURSARY PROVIDER
You can contact the bursary provider using the details below;
Tel: 0860 456 789 / 011 408 4871
Email: info@liberty.co.za