Application is now open for students to apply for the Khulisa Academy Bursary 2022. The application details and closing date are below.
The management of Khulisa Academy is giving out bursaries for students of South Africa. This bursary is very limited and it is given to students that have broaden their skillset and academic knowledge in the Information Technology Sector.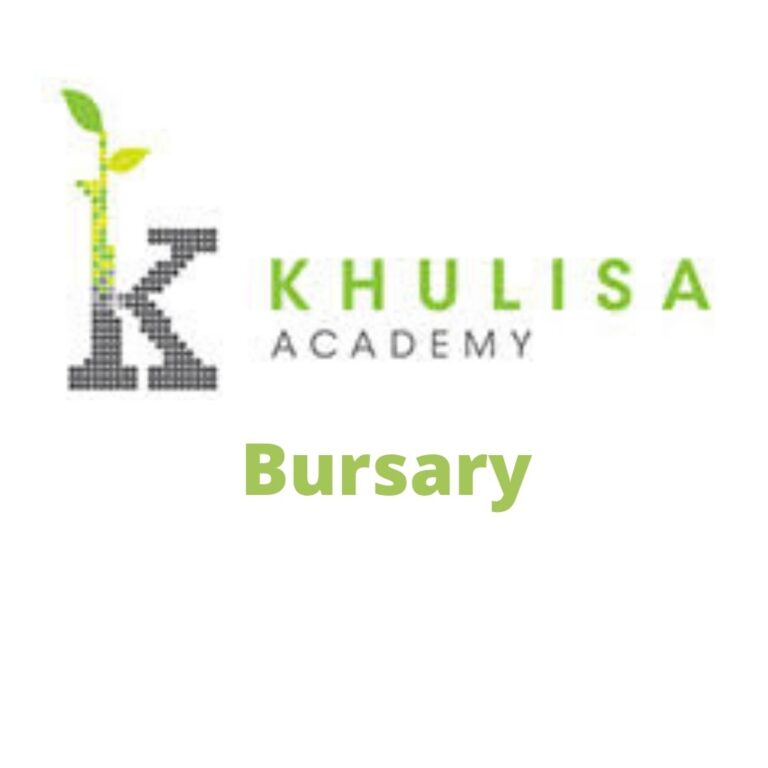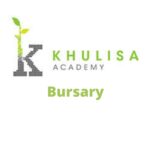 Khulisa Academy Bursary Candidate Requirements
Below are the admission requirements each applicant must meet up with to qualify for the bursary:
South African citizen
Must have academic knowledge in the Information Technology Sector
Required Documents
To apply successfully for the bursary, applicants will have to submit a certified copy of the following documents:
South African ID document or passport
A recent ID photograph of yourself
An updated CV
A certified copy of your latest examination results and academic transcript
Your matric certificate, if completed MATRIC
Applicants with deceased or divorced parents should provide a document to verify it
Applicants with unemployed guardians or parents should provide a sworn affidavit signed by such person and a commissioner of oaths proving unemployment.
The most recent payslip of applicant guardian or parents with full details of gross income should be provided by applicants with employed parents or guardians.
Applicants with pensioners as parents or guardians should provide a copy of their pension slip.
Provide an audited financial statement or sworn affidavit indicating estimated gross monthly income for parent or guardian that own a business
Note: You will not be considered for the bursary if you already hold a scholarship/bursary from another company or organization.
How to Apply
To apply for the Khalisa Bursary, applicants will have to download and fill the application form. You are to send your application form and the required documents above to applications@khulisaacademy.co.za
Closing date:
The closing date for the Khalisa Bursary scheme is 29 October 2021. Any application submitted later will not be considered.