Application is now open for the Institute for Landscape Architecture in South Africa, ILASA Bursary 202. The bursary details, application form and other important information.
The management of the Institute for Landscape Architecture in South Africa (ILASA) is providing bursaries for all eligible students. The institute is a voluntary organisation registered with the South African Council for the Landscape Architectural Profession. This bursary is available for both undergraduate and postgraduate students.
ILASA has three regional bodies which are Western Cape (ILASA Cape), KZN (ILASA KZN) and Gauteng (ILASA Gauteng).
The ILASA bursary scheme aims is to promote diversity in Landscape Architecture, the institute thereby provide funds for those pursuing a qualification in Landscape Architecture.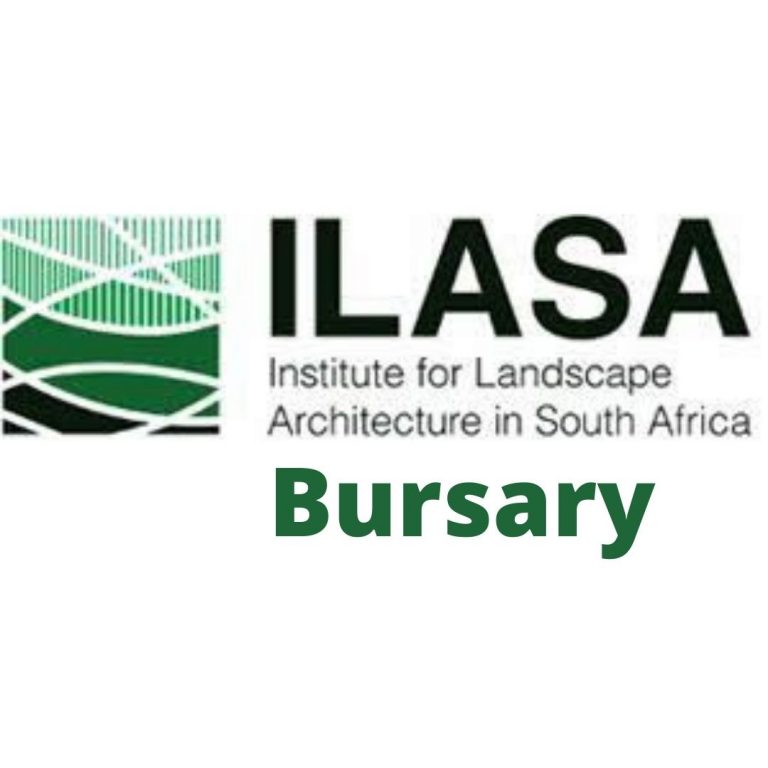 ILASA Bursary Eligible Field of Study
The ILASA bursary is available for students in Landscape Architecture. If you are studying in this field and you meet the bursary requirements you are eligible to apply.
Requirements and eligibility
Below are the eligibility requirements applicants must meet to benefit from the ILASA Bursary;
Must be a South African citizen
Studying towards (or intending to study) a Landscape Architectural qualification
Studying (or intending to study) at a recognised South African tertiary institution accredited by the South African Council of the Landscape Architectural Profession and the Council for Higher Education
Have a minimum average of 60% in the previous year of study,
Proof of financial need.
How to apply
To apply for the ILASA Bursary, kindly follow the link below
Applicants should read the "Bursary Policy Document" and the "Bursary Agreement" before applying. You are to attach the following required documents together with your application form:
ID
Certified copies of your parents' IDs
Full academic record
Proof of your parent's income
Envelop with your address and postage stamp
You are to submit the application form and the required documents by post or hand delivery to;
Hand delivery address:
121 Muckleneuk, cnr Middel and Koningin Wilhelminah Street
Nieuw Muckleneuk
Brooklyn
Pretoria
Attention: CBE Skills Development Department
Postal address:
P.O Box 915
Groenkloof
0027
Attention: CBE Skills Development Department
Contact Details
You can contact the ILASA Bursary for any question or inquiries using the details below:
Email: joseph@cbe.org.za
Contact number: 012 346 3985
Website: http://www.ilasa.co.za/