If you want to grow your communication skills and gain experience, the EW SETA communication internship is open for you. The application details and the requirements are below.
The EW SETA communication internship is for applicants that want to improve their communication skills under a skilled mentor and also gain relevant experience.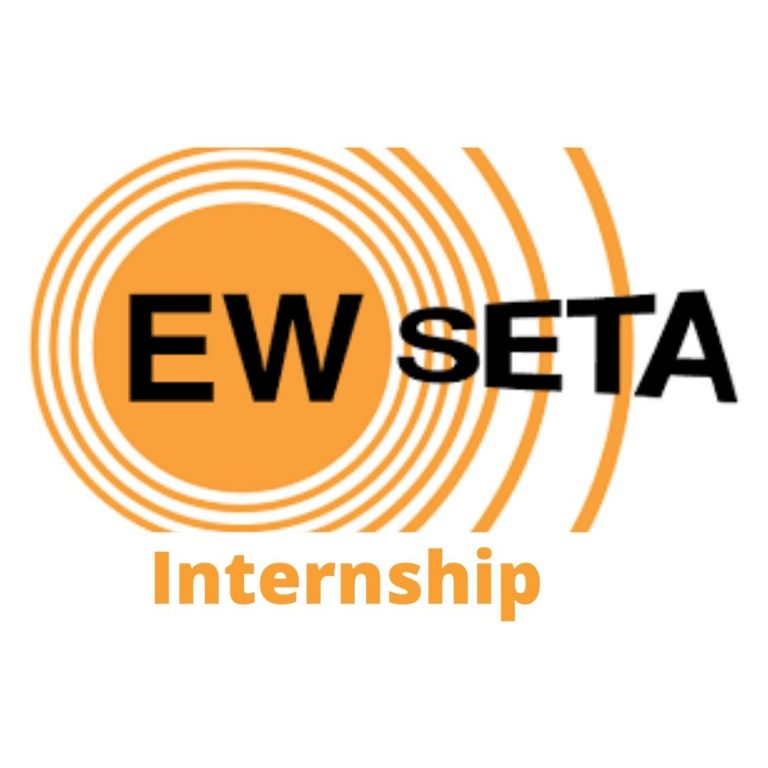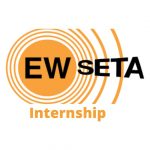 EW SETA Communication Internship Eligibility Requirements
To apply for the EW SETA Communication Internship, applicants have to meet the following eligibility requirements:
Qualification and Experience
Minimum Honours in Communication or B Tech in Public Relations
No Experience Required
Valid Code EB driver's license.
Key Responsibilities
Development of communication content
Social media administration
Participation in career guidance activities
Administration
Knowledge / Competence
Knowledge, Skills and Attributes
Corporate communication principles and practices
Media liaison
Corporate social media communication
Event administration principles and practices
Skills
Verbal communication
Excellent written communication
Presenting
Administrative ability
Photography skills
Organisational skills
Time management skills
Attributes
Persuasive
Tolerance for stress and pressure
People orientated
Attention to detail
Team player
HOW TO APPLY
To apply for the EW SETA communication internship, applicants will have to submit their CVs with the application to recruitment@ewseta.org.za.
Note: Internal applicants will be given consideration for this post.
If you want to apply online, use the link below;
CLICK HERE TO VIEW AND APPLY ONLINE
Closing Date
The closing date for the EW SETA communication internship is the 10th of December 2021, submission after this date will not be accepted.