Application is now open for eligible candidates that want to apply for the ASEAN Excellence Scholarship. You will find all the information you need regarding the scholarship below.
The ASEAN Excellence Scholarship is giving students the opportunity to study at the University of Newcastle, the scholarship is aimed at students with good academic records.
The scholarship is merit-based, it is awarded to students with brilliant academic performance to help them achieve the best tertiary education.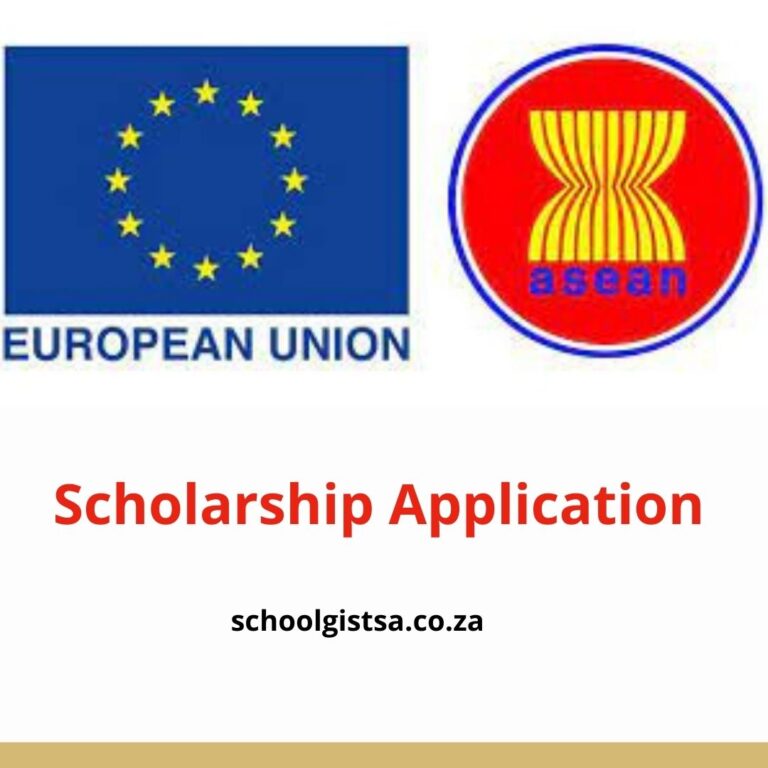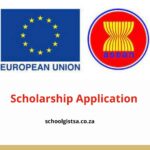 ASEAN Excellence Scholarship Eligibility
Applicants must be from eligible "ASEAN" countries like Brunei, Cambodia, Indonesia, Laos, Malaysia, Myanmar, Singapore, Thailand, The Philippines, Vietnam.
Will be starting an eligible undergraduate or postgraduate coursework degree program at the University of Newcastle (excluding ELICOS, Enabling, Non-Award, Higher Degrees by Research programs and programs delivered at offshore campuses).
An International full-fee paying student.
Be commencing in an eligible program at an Australian or Online campus as indicated in your Letter of Offer.
Not a beneficiary of a University scholarship unless prior approval for special dispensation has been obtained from the university.
Meet all of the financial obligations of a full-fee paying international student, including the full tuition fee and other expenses for the purpose of obtaining your student visa, and in the event that eligibility for the scholarship is not maintained.
Not be enrolling in an excluded quota program.
Benefits
The scholarship value is AU$10,000 yearly throughout the study year for full-time study, apportioned over each course taken (pro-rata with an approved load reduction on program plan, credits exemptions, progression, or wellbeing grounds).
This is equal to AU$1250 per 10-units of study which you will get each term as a tuition fee reduction against the number of credits issued in your letter of offer.
Application
Applicants don't need to fill a separate form to apply for the scholarship. The scholarship is applied for candidates that meet the criteria upon application to the university.
Successful candidates will be notified of the value of their scholarship and they are expected to read the terms and conditions and can also reject the scholarship. The scholarship is merit-based using the university's procedures of ATAR and GPA.
Students that do not receive any notification are not eligible for the scholarship. Internally transfer students that are not already a beneficiary of the scholarship
Quota Programme Excluded from the Scholarship
The following quota programs are not eligible for this scholarship;
Bachelor of Medical Radiation Science (Honours) (Diagnostic Radiography)
Bachelor of Medical Radiation Science (Honours) (Nuclear Medicine)
Bachelor of Medical Radiation Science (Honours) (Radiation Therapy)
Bachelor of Medical Science and Doctor of Medicine
Bachelor of Nursing
Bachelor of Nutrition and Dietetics (Honours)
Bachelor of Occupational Therapy (Honours)
Bachelor of Oral Health Therapy
Bachelor of Pharmacy (Honours)
Bachelor of Physiotherapy (Honours)
Bachelor of Podiatry.