The University of South Africa (UNISA) is known as a provider of fair and unbiased access to higher education opportunities. The University of South Africa has an application and selection procedure that effectively addresses historical imbalances without sacrificing quality standards.
This process improves focused attention towards improved student support, and the alignment of Its new student intake with the available academic capacity and required infrastructure to maximize all students' chances of success.
As it is known Unisa offers a large number of courses which are available in higher certificates, advanced certificates, postgraduate certificates, diplomas, advanced diplomas, bachelor's degrees, honor degrees, and postgraduate diplomas. A large number of people do want to benefit from this but the cost and stress do cause setbacks sometimes. Thanks to Unisa online application.
The Unisa online application saves time, stress, and money. It allows foreign students to enrol for a variety of qualifications without having to leave their home countries. Isn't that great?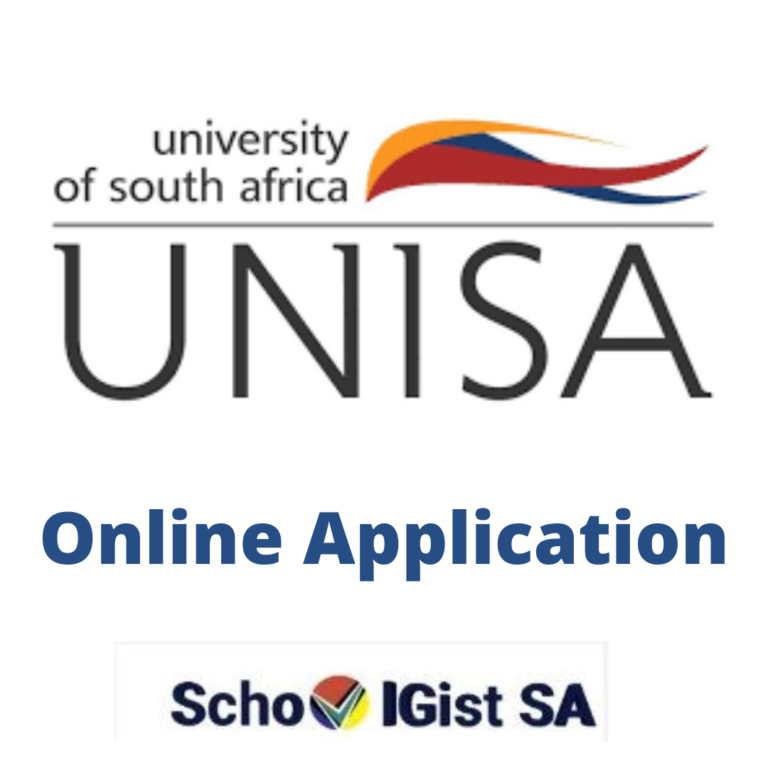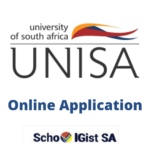 How does Unisa Online Application Work?
Now, how does the Unisa online application work? Who is it meant for? When is the application? What are the processes? You will find the answers to these in this article. Let's go!
Who Can Apply?
Everyone wishing to start a new qualification must apply for admission. This includes: 
The first-time Unisa applicants.

Registered students changing to a new qualification and/or discipline.

Who once applied for admission and was either not offered a spot or was offered a spot and did not register.

A student that has completed his/her higher certificate/extended program and wishes to continue with additional undergraduate studies.
When Can I Apply?
It's important to note that the Unisa online application for the 2022/2023 academic session commences on 11th August 2022 and ends on 12th November 2022.
Below is the application date for all qualifications: 
Undergraduate Qualification
The online application for undergraduate qualifications is slated between 11th August – 15th October 2022.
Honor Degrees And Postgraduate Diplomas
11th August – 15th October 2022 is the scheduled time for honour degrees and postgraduate diplomas application.
Masters And Doctoral Qualifications
The application for master's and doctoral qualifications is slated from 8th September – to 12th November 2022
Required Documents For Unisa Online Application
Applicants wishing to start a new program at Unisa are expected to upload some documents during the process of application. The documents include:
 A copy of your ID document(ID/passport). This is relevant to internal students only.

A copy of your school qualification.

Sworn translation of documents if there's a need for translation.

A copy of your marriage certificate or divorce decree ( if relevant).

A copy of your tertiary academic record.
The deadline for uploading the required documents is the same as the closing date for applications. Documents submitted after the specified time for applications will not be accepted.
It's important to ensure that your documents are scanned and uploaded to an electronic device before starting the application process.
How Can I Apply?
You can apply for a new qualification regardless of being a first-time applicant or a continuing student. How do I do that? Below is a quick guide :
First thing is to navigate to the University of South Africa portal to access the Unisa application form. 

Upload relevant documents as support. Both new applicants and continuing students applying for new qualifications are required to provide their academic papers, it is a part of the process. Every document must be well scanned and submitted before the elapse of the specified period. The admission administrators will not assess any materials submitted after the given time.

The scanned file size should not exceed 2MB (2048KB) each, and they should be strictly black and white documents in the form filed PDF, DOC, or TIF.
You need a student number before applying for admission, and you should be offered admission before you can register. If the qualification that you are applying for is still on(has not reached the deadline), there will be a circle next to the program that you can click on. When you click on the circle, you will be taken to the page where you will be asked if you have a student number or not. Therefore, you should click where necessary and obey the given instructions to proceed.
Before applying, it is important to check whether you meet the statutory and college-specific admission requirements, and the required academic points score(APS) for your chosen qualification(s).
Below is some of the academic point score for qualifications at Unisa:
 Higher certificate – minimum of 15

Diploma – minimum of 18

Bachelor's degree – minimum of 21 or more (some exceptions apply).
What will Unisa Do Upon Receiving My Application?
Unisa will evaluate your application to be sure that you meet the admission requirements and that you have uploaded all the required supporting documents.
Your application will then be sent to the relevant academic department, where a selection process will take place.
Frequently Asked Questions
Some of the frequently asked questions as regard Unisa online application includes:
How long does it take for Unisa to make a reply to my application?
The University of South Africa will scrutinize your application according to the academic admission requirements for your choice of qualification.  Applications follow a formal selection and approval process, which could take up to three months to be approved.
How do I realize if my Unisa application was successful?
You can know this by checking your application status on the Unisa website. You can use the link below:
https://myadmin.unisa.ac.za/unisa-application-status 
Then follow these steps:
Input your details for verification. 

Enter your student number. 

Type in your Surname/Last name in the space provided.
What happens after submitting the Unisa application?
After a  successful application, you will receive a confirmation message from Unisa via e-mail and you will also be provided with the contact details of your supervisor, within the relevant academic department. 
How do I realize if my application was unsuccessful?
You will be informed of this via e-mail and Unisa will give the reason why your application was unsuccessful