Application is now open for South African students that want to apply for interested to apply for the Harmony Bursary 2022. The application process, eligibility, supporting documents and the closing date will be published in this post.
The management of the Harmony Gold Bursary Scheme is calling on eligible students to apply for the 2022 bursary. The aim of the Harmony Bursary is to recruit and select bursars from communities surrounding the company operation for full-time financing in a tertiary institution.
This bursary is for intending students or students already studying at Tertiary Institutions.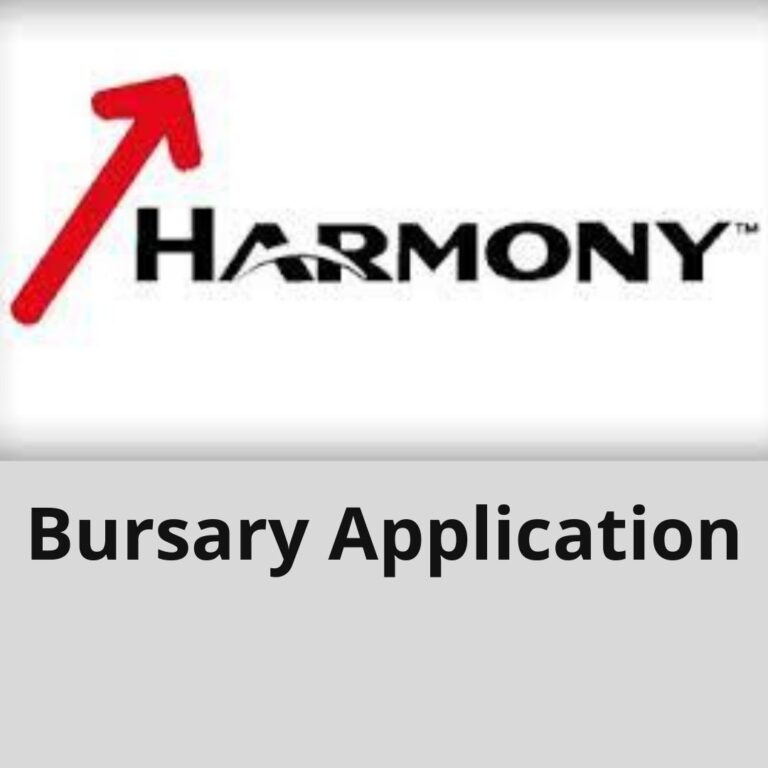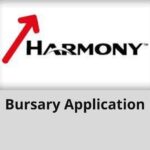 HARMONY BURSARY APPLICATION REQUIREMENTS
Below are the requirements to be a beneficiary of this bursary:
A valid South African identity document (SA Citizen).
A National Senior Certificate, and must pass all subjects with 60% and above.
Students intending or in the Engineering field, must have a minimum of 70% in Mathematics & Physical Science.
Students already at tertiary institutions must have obtained an average of 60% and above in all major subjects. Current year results, must be attached. Brief Curriculum Vitae.
CLOSING DATE
The closing date for Harmony Bursary is 30 September 2021, any application submitted later will not be considered for the bursary.
CONTACT HARMONY BURSARY
For more questions or inquiries, you can contact the bursary directly on;
Olwyn Linden
Learning and Development Manager: Services
E-mail: bursaryscheme@harmony.co.za
Tel: +11 057 904 8889
The application link for the bursary is below.