Application is open for female students that are interested in computer science to apply for the Generation Google Scholarship for women. The application details and other information are below.
This is an opportunity for female students that want to further their studies or have a passion for computer science. The Generation Google Scholarship for Women is your best shot to achieve your goal.
Google will be providing scholarships for women around the continents to study computer science and also provide them with all the resources they need to excel.
This is a merit-based scholarship for women, only candidates with a good academic record, leadership skills, and impact on culture and diversity will be awarded the scholarship. If you have a passion for the technology industry, this is an opportunity for you.
We will share details on how to apply for the scholarship, the admission requirements, closing date and other important information you need below.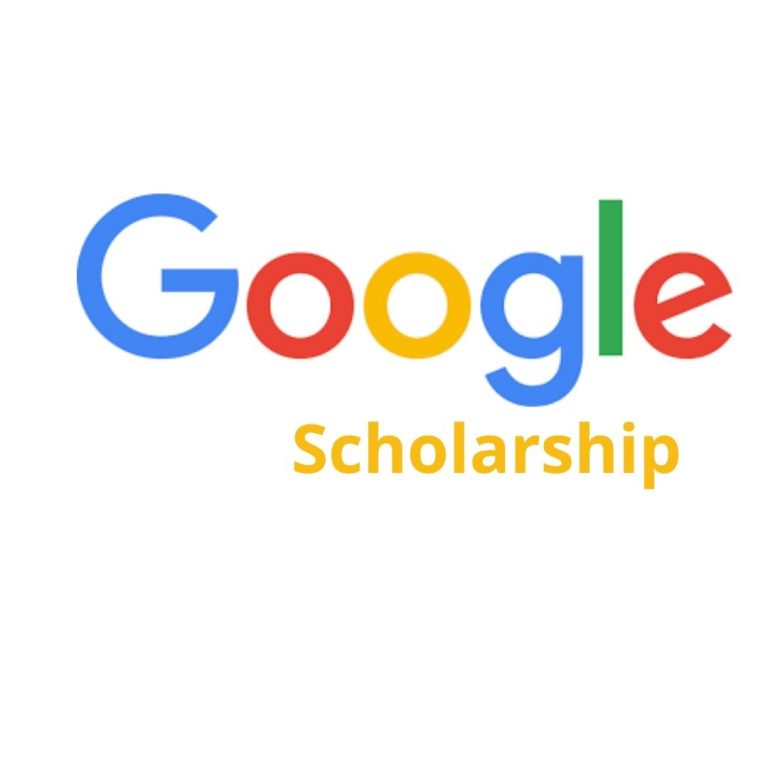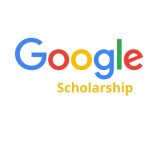 Generation Google Scholarship for Women Requirements
This scholarship board has put some requirements in place to choose candidates for the Generation Google Scholarship for women. Below are the minimum requirements applicants are to meet;
Current students of a university for the 2021-2022 academic year as a graduate or undergraduate student.
Female students from European, Middle Eastern, or African countries.
Provide an excellent academic background.
Female students studying any course related to computer science
Have leadership skills and the passion to recognition of underrepresented groups in the computer science field.
Scholarship Value
Successful applicants of the Generation Google Scholarship will receive a sum of 7000 EUR or local equivalent. This scholarship fee will be paid to students directly to be used for tuition, prescribed books and other study-related expenses.
How To Apply?
To apply for this scholarship, fill the online application form here. and add the following supporting documents with your application form. The required documents are as follows;
A brief description of your background.
An updated CV.
Certified academic documents for your studies, past, and present.
A reference letter from an educator, or any sort of supervisor.
Together with the documents, you will have to provide answers to the following essay questions with a maximum of 300 words per topic:
How did you become interested in the computer science field, and what are your goals after completing your studies in this sector?
Describe the most important computer science task you have worked on so far. What was your approach, and what did you contribute? If it was team-based, what role did you play?
Provide an example of how you showed effective leadership skills and to what degree. Were you able to reach your goals and complete the given task?
Outline a challenge that women experience in the technology field and provide how you can contribute to the solution.
The significance of this scholarship for you and how it will affect your educational aspirations and goals.
The above questions are very crucial to the scholarship selection, make your you answer the essay questions to the best of your knowledge.
Closing Date
The closing date for Google Scholarship for Women is 10 December 2021 at 11:59 PM GMT.
Late application will not be accepted, make sure you fill the form completely and attach all your supporting documents.
Contact Information
For any question regarding the scholarship kindly contact Google by emailing them at the following address:
Email: generationgoogle-emea@google.com