Application is open for all students that want to apply for the Esri South Africa Bursary. Below is the important information you need to know before you apply.
If you are looking for a study opportunity in the Geography and Geographic Information Systems (GIS), the Esri South Africa College is giving out bursary awards for eligible students.
Esri South Africa Bursary is awarding bursary for five energetic matriculants in 2020/2021 that want to study Geographical Information Systems. The matriculants will attend a class in Midrand which is a South Africa Geometric Council accredited college to offer a Diploma in Geoinformation Science and Technology.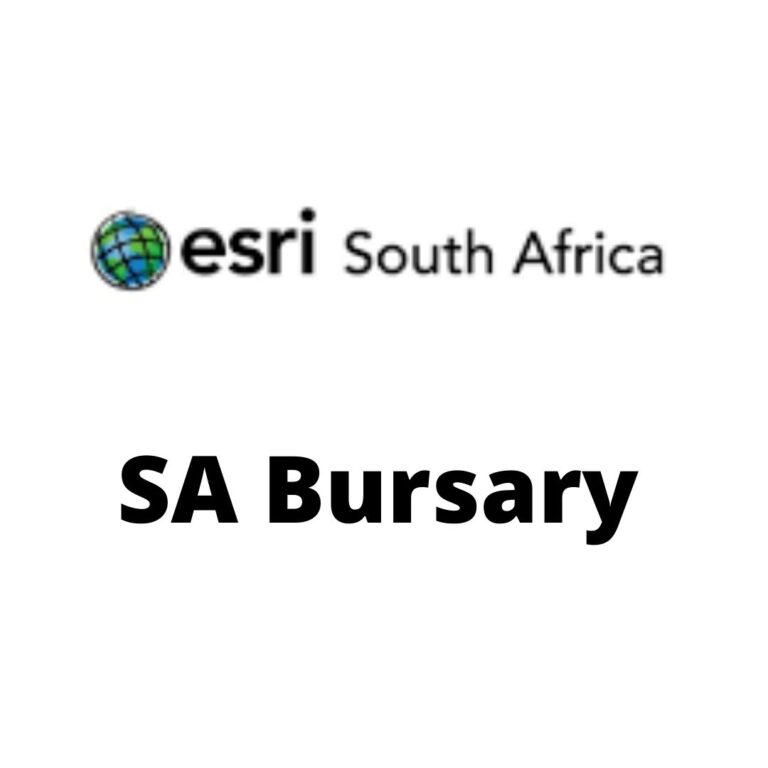 Esri South Africa Bursary Eligibility Requirements
Below are the eligibility requirements to apply for the Esri South Africa Bursary;
2020 / 2021 matriculants with a valid National Senior Certificate
You should have a minimum rating of 65-100% for Mathematics
Students must be open-minded
Be hardworking
Ready to learn
Curious and inquisitive
Students with a positive attitude
Strong problem-solving skills
Have strong ethical values you should apply for this opportunity
Bursary Value
The Esri South Africa Bursary will cover your course fees for your years of study. The bursary will also cover costs related to textbooks and study materials. Esri will not take care of accommodation and travel costs.
Closing date
The closing date for the bursary is on the 30th of November 2021. You can apply now for the bursary using the link below.