Application is now open for students that want to apply for the Concor Bursaries. Here are the details you need to know about this bursary.
The Concor Bursaries are dedicated to supporting the development, availability and retention of skilled human capital in the field of study related to the company. This bursary will take care of student tuition fees.
This bursary provides the finance needed for students to attend a recognised South African University or the University of Technology to provide the company with outstanding graduates to meet up with the demand for staff needed by the company.
This bursary is only available for students in the 2nd year upward that have a passion for construction, engineering and the built environment. The recipient of the bursary will also be provided with on-site training to expose them to the demand and complexity of infrastructure development.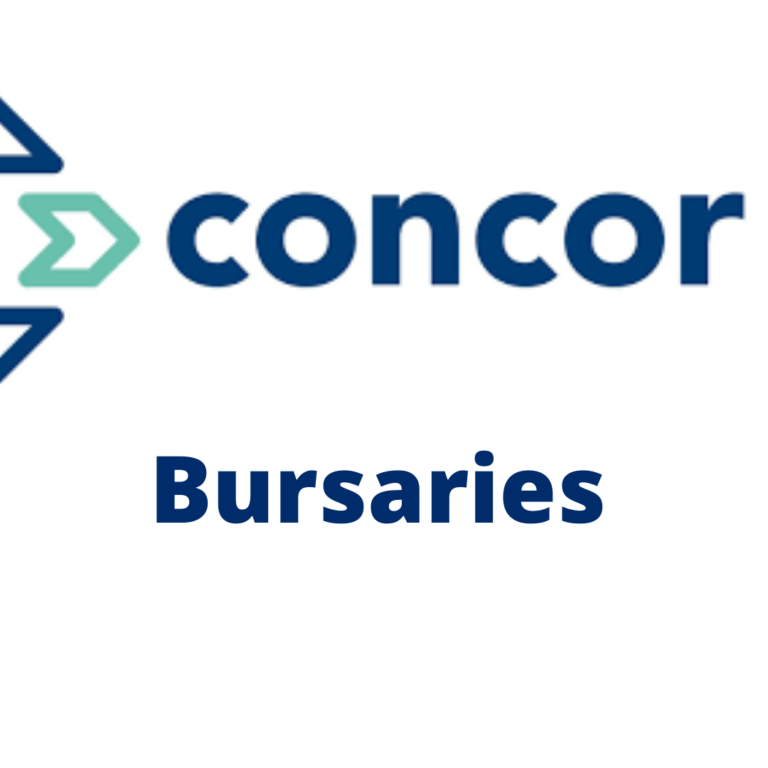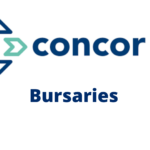 Concor Bursaries Eligible Field
Below is the eligible field that can apply for the Concor Bursary:
Quantity Surveying
Civil Engineering
Health and Safety
Concor Bursaries Eligibility Requirements
Applicants of Concor Bursaries must the eligibility requirements as stated by the bursary board before they can be awarded this bursary. The requirements are;
Applicants must be a South African citizen
Younger than 30 years old
A second-year student studying in any of the fields above
Students studying in a South Africa accredited University or University of Technology
Not a beneficiary of a bursary from another company or organization
How to apply
To apply for the bursary, click on the link below that is related to your field of study:
To apply for the bursary, students are to attach the following documents with their application form. Applicants must submit a clear copy of the following documents:
ID Documents
Proof of registration to an accredited University or the University of Technology in South Africa.
Recent result/transcript
Closing Date
The Concor Bursaries will open on 11 October 2021 and end on 31 October 2021.