Application is now open for graduates that want to apply for the Colgate HR Graduate Internships 2022. The application dates and other important information are published below.
The programme is to hire a traineeship to learn about the functions of HR in an FMCG environment like Talent Acquisition, Training and Development and Compensation and Benefits.
Colgate is offering an internship opportunity for graduates that want to pursue a career in global Human Resources. If you are looking for a first-class experience that will place you directly on a corporate or functional HR team, here is an opportunity for you.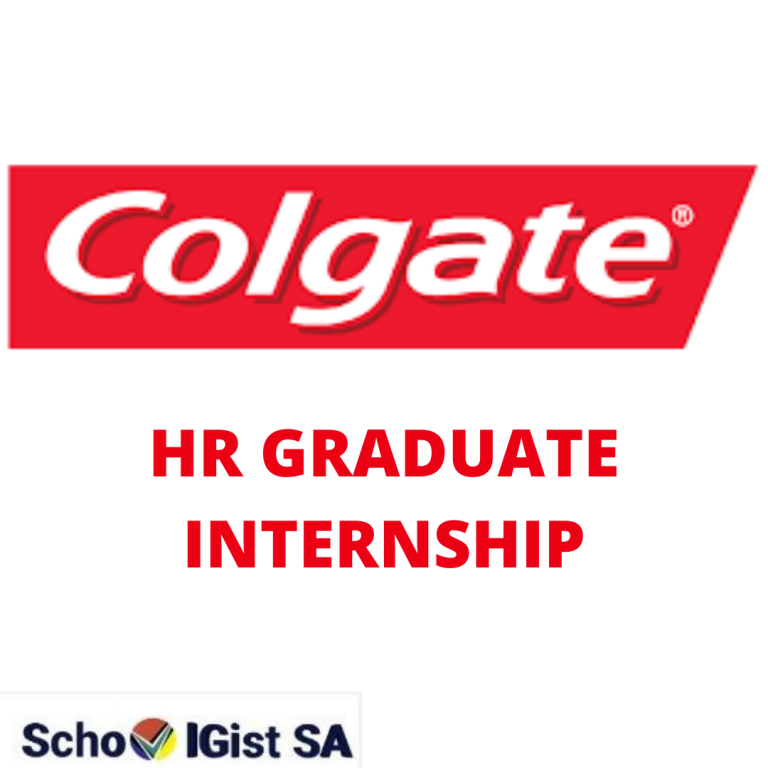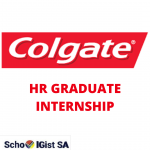 Colgate HR Graduate Internships Requirements
The Colgate Internship is open to graduate that has the below requirements:
BCom Honours in:
Human Resource Management
Industrial Psychology
or equivalent
Competencies:
Excellent interpersonal skills
Willingness to learn
Well-spoken
Computer software knowledge of Google Suite
COLGATE HR GRADUATE INTERNSHIP JOB ACTIVITIES
Successful applicants of the Colgate HR Graduate Internship will provide assistance in the following activities:
Talent Requisition process
Organizing training and attending to other training administration
Administration duties for the Compensation and Benefits team
Make sure personnel records are maintained, updated and accurate and that the records are kept secure and confidential.
Assist the BBBEE and Skills Development teams.
Attend to other HR Administration duties as and when required.
Employee engagement activities.
How to apply
The application for the Colgate HR Graduate Internship is done online. You can apply using the link below:
Apply online for Colgate: HR Graduate Internships 2022
Closing Date
The closing date for the Colgate internship has not been disclosed yet.