The Vodacom Bursary is now open for eligible South African students. The application details and requirements will be published in this post.
The Bursary management has open the application portal for the Vodacom Bursary Foundation 2022. If you are studying towards any of the below courses, you are eligible to apply for this program;
Engineering and Operations:
Electrical or Electronic Engineering (Light Current only);
University of technology Diplomas and Degrees in similar areas of study.
Information Technology:
BSc Computer Science;
BSc Computer Engineering; or
Information Systems
University of technology Diplomas and Degrees in similar areas of study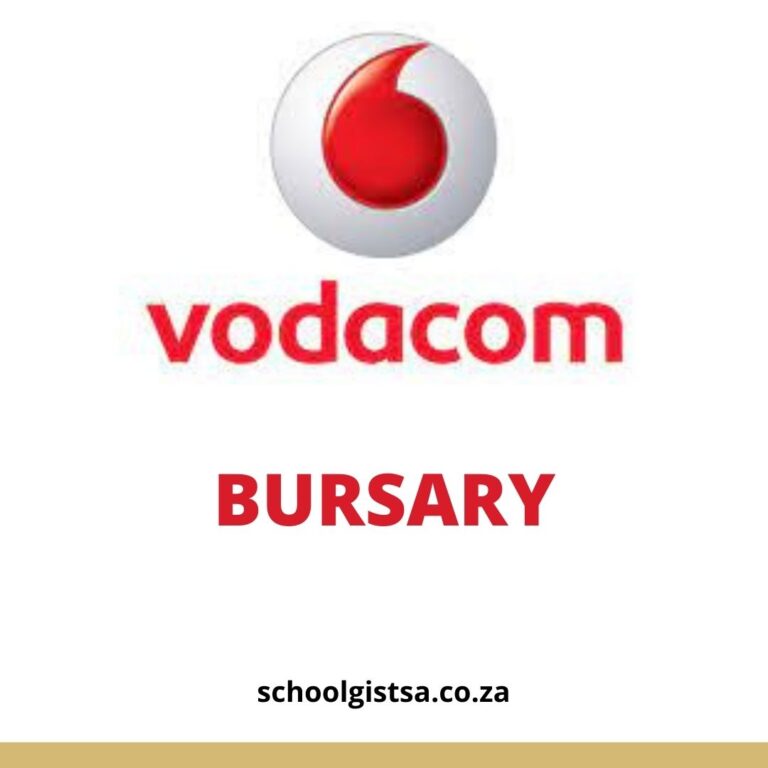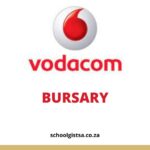 Bursary Benefits
The following are what the beneficiary of the bursary will enjoy;
Full access to ICAS services
A laptop
 Orientation workshop will be organized for all new students
 Workplace exposure
 Final year bursars are prepared for the outside world
Vodacom Bursary 2022 Requirements
Below are the requirements candidates must meet to qualify for this bursary;
The candidate must be a South African citizen
Undertake full-time undergraduate studies in an eligible field in a South African tertiary institution
be a member of a family with the poor financial ability of total household income less than R150 000 per year
Pass Grade 12 with exemption with 70% or higher in all courses
Minimum of "C" in both Mathematics and Science Higher Grade
Must be younger than 25 years
How to Apply
To apply for the bursary you will have to download and fill the bursary application form using the link below.
DOWNLOAD: VODACOM BURSARY APPLICATION FORM