Application is now open for UL students to apply for residence. This post will teach you how to apply for the University of Limpopo, UL Residence through the UL Residence Online Application Portal
The management of the University of Limpopo has announced that all undergraduate and postgraduate students that want to stay in the campus residence for the 2022 academic sessions can now apply for residence. The residence application will open on the 3rd of October and end on 31st October 2020.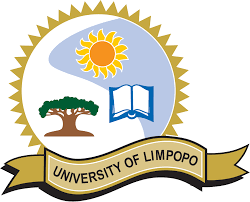 HOW TO APPLY FOR THE UNIVERSITY OF LIMPOPO, UL RESIDENCE
To apply for residence, you need an active University Student Email address (keyaka@ul.ac.za), a verified contact number with student records at Old Admin Building.
Check your status report after completion of the application. If the application is not successful visit the computer lab for assistance.
An email and SMS notification will be sent to the registered contact details after a successful application.
The list of all applicants will be sent to the Keyaka Student Email.
If you did not find your name on the application list visit the Computer Labs for assistance before the closing date.
Manual application is not allowed and late application will not be accepted.
Only students that re-apply will be considered, re-admission to University accommodation for a subsequent year is not automatic.
You can apply for the UL residence using this link – click here http://bit.ly/2ndfAsg to apply.