Here are the full details about the UNISA Moodle App, how to use UNISA Moodle App and the installation.
In a bid to upgrade the MyUnisa portal learning system, the University of South Africa (Unisa) has announced to incorporate a new learning management system into the Myunisa portal.
The new improvement is to make learning easy and accessible to students of the school. Students can now download the UNISa Moodle App on their phones.
We will put you through how to download and use the UNISA Moodle.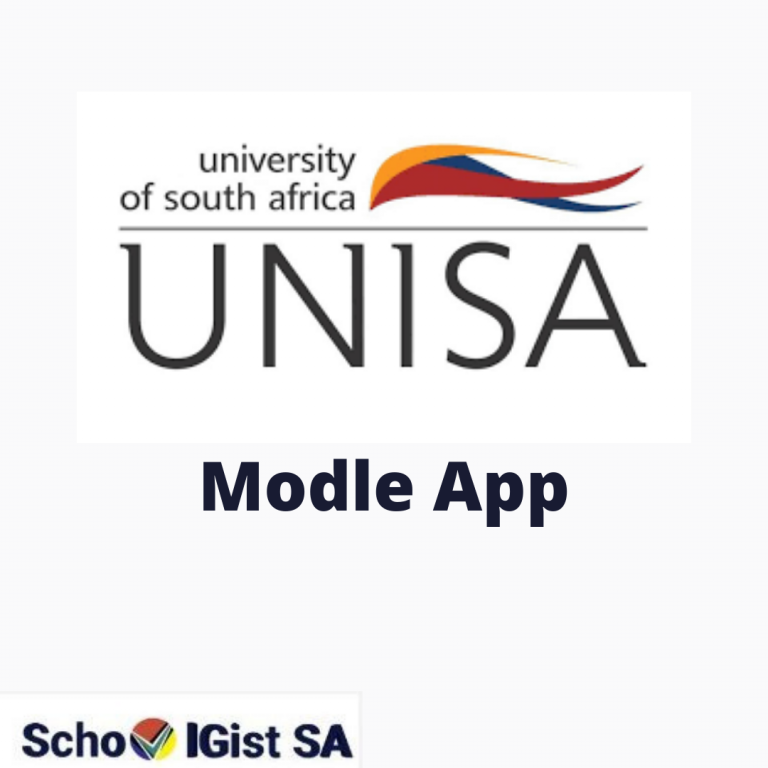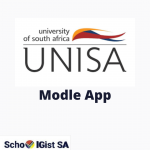 What is myUnisa?
UNISA put in place the myUnisa portal for students to perform some functions and also to give them access to learning resources. Students have access to study materials, resources, assignments and a lot more through the myUnisa student portal.
What is the Moodle App?
Moodle is the most customizable and trusted eLearning platform in the world. It is an open-source learning management system used across the world by hundreds of millions of learners. It was created by a Western Australian born Martin Dougiamas.
UNISA has taken advantage of this LMS to help improve the accessibility of students to learning materials.
Unisa Moodle App Adoption
According to the University of South Africa, Moodle will be the institution's official online teaching, learning and collaboration platform. It will be used to support fully online and blended courses as well as other UNISA related research, groups and communities.
The Moodle will be widely used by UNISA, students are advised to familiarise themselves with the app.
Why Unisa is implementing these changes?
The UNISA are using Moodle in place of the formal online learning system for the following reasons
It is dated;
It faces challenges with capacity, load, performance and reliability;
The former can no longer handle upgrades and improvements;
Cannot adequately cater for the teaching and learning activities such as increased interactivity and innovative assessment types.
The benefits of Moodle App
UNISA choose the Moodle App for the following benefits
It is an open-source platform.
It is cost-effective
It has a good interface
Easily customisable
Students can easily download a course and access them online
How to download Unisa Moodle App?
Follow the steps below to download the UNISA Moodle App:
Visit your app store
Search for Moodle
Click on the install button to download the app
If you have any questions regarding UNISA moodle app kindly message us using the comment box.