When you become a UKZN student, there are some things that you need to know. As a UKZN student, there are platforms such as the UKZN Student Central that you must access.
As usual, SchoolGistSA got your back on this.
University of Kwazulu-Natal (UKZN) is one of the largest universities in Sub-Saharan Africa. The University is geographically divided into five distinct campuses in the province of KwaZulu-Natal, South Africa. Recently, UKZN is rated among the top 500 universities in the world.
The major goal of the University of KwaZulu-Natal(UKZN) is to create a conducive environment for all students to comfortably pursue their dreams in their various fields of study. So, therefore, the University is committed to working with all students to ensure the development of their intellectualism and also equip them for the challenges and responsibilities they will face in the competitive world.
In this article, we will be explaining all you need to know as a UKZN student; The Student Login, Student Central Online Registration Login, Email, And Student Enabler.
As every university does, UKZN has a portal whereby students access vital information and carry out academic activities such as viewing admission status, printing admission letters, acceptance fee payment, course registrations, results viewing, applying for hostels, and checking fees statements, and so on.
On the UKZN Student  Central are several links that are intended to facilitate the ready access to the information you need to have a smooth-running program in the university.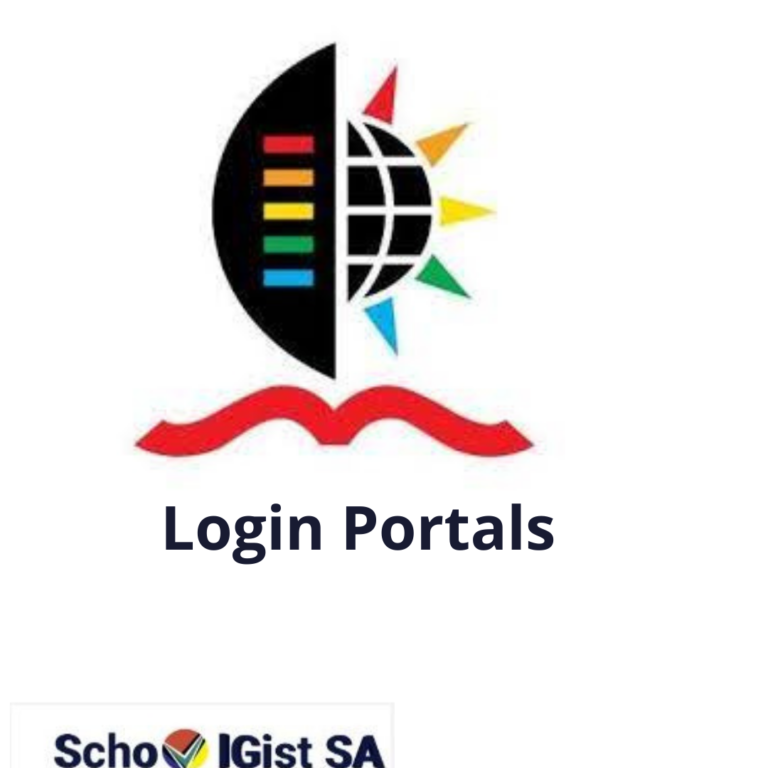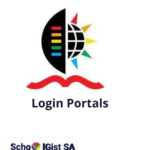 How Can I log in to UKZN Student Central?
To access the Student Central of UKZN, you need to take these few steps;
Navigate directly to the Student Central Page through this link

https://sc.ukzn.ac.za/

Input your student number in the field.

Click proceed.

Then, input your password to log in.
UKZN Student Central Online Registration And Login
As announced by the school, 2022 registration is strictly online. No walks-in will be allowed on all UKZN campuses. This is due to the current covid-19 public health emergency coupled with the government mandate.
Below is the Online Registration process:
Go to the University website and click on the site, then, go to the Student Central entry under

Discover UKZN

, after that, you will input your student number and click proceed. On the next page, you will input your student number again with your PIN. If you are a new student (I.e you have no pin yet), click

Request a pin,

and the pin will be sent to you as an SMS.
Once you have a pin, you go back to the University Website, input your student number and pin then log in. You will create a new pin of your choice by clicking Change Pin. After that, click continue, click on self-help registration, click continue and then click UKZN Web Registration.
After clicking

UKZN Registration,

a document will be displayed. Ensure to read and accept the rules and regulations.

The next step is to click on the

Address validation link,

verify your address details and update if there is a need to.

After you have verified your address details, the next thing is to check your contact details by clicking

the contact details link.

Ensure that your phone number and email are correct as both will be the means through which the University will communicate with you.

Click on the

New Registration link, 

and then you select the most appropriate qualification available to you.

Take time to check and confirm that the qualification displayed is correct( you may be required to select your major(s) ). Select your employment status, then click

save and continue.

The next thing is to select your modules, taking notes of the rules per group of modules and the total credits for the year. The system will develop errors if any rule is broken. Now, select timetables blocks per module chosen, ensure you do not select the same blocks for modules within the same semester.

Save and continue

after the selection.

If there is any credit error or you are a purple, red, or orange student, there would be a need to require Approval of your Selection.
N: B -; Green students with no registration error will move to the next step.
Click on

Request Approval.

You may capture some comments that could assist the academic in approving. You click

Submit.

If after submitting you receive a message indicating that your message has been forwarded, you may log out and be expectant of an email regarding the status of your request.
if your request is rejected, kindly log in again, click the New Registration link and change your module selection by the advice given.
Once your request is approved or as a Green student that has no errors in the subject selection, the next thing is document upload. A list of documents will be displayed on the screen. Browse and upload relevant pdf files to each space.
Once you are done with this, you may log out and await an email from the school. You will be told if the documents you submitted meet the requirements or if there will be a need to resend them.
In the end, your screen will display the costs of registration. Click on

Accept Registration

to finalize your registration. Then, you will receive a message stating that you are now registered. 
You may decide to print proof of registration or the costs summary.
You are done with the Student Central online registration.
The next thing we will be considering in this article is the UKZN Student's Email login.
The student Email login is very important to all UKZN students. It is created to enable students to create an account or log in to easily perform certain academic activities such as: creating a student ID account, sending messages, and so on.
How can I access the Student's Email?
It's easy, 
Open your browser

Go to

http://my.ukzn.ac.za/

and click

login.

input student number details in this format: student

number@stu.ukzn.ac.za

. Let's say your student number is 778452941, you will input it as

778452941@stu.ukzn.ac.za

.

You will then be asked to input your login details.

You will input your student number again in the initial format

studentnumber@stu.ukzn.ac.za

.

Enter your Ukzn Lan password. Your Lan password is the password you use when logging into a computer in the Student LAN.

Thereafter, you will be logged into your student email box
What is the UKZN Student Enabler?
The UKZN student enabler is where you apply, register, check personal and academic information and make payment.