The TUT Application Form is now open for students that want to apply to TUT using hardcopy. You will find the details about the application in this post.
The management of the Tshwane University of Technology has released the 2022 application form. TUT offer more than 400 programmes and attracts more than 60,000 students every year.
It is the house for the finest academic minds from all over the countries which makes it rich in multicultural student life. If you are interested in the TUT Application form 2022, take note of the details below.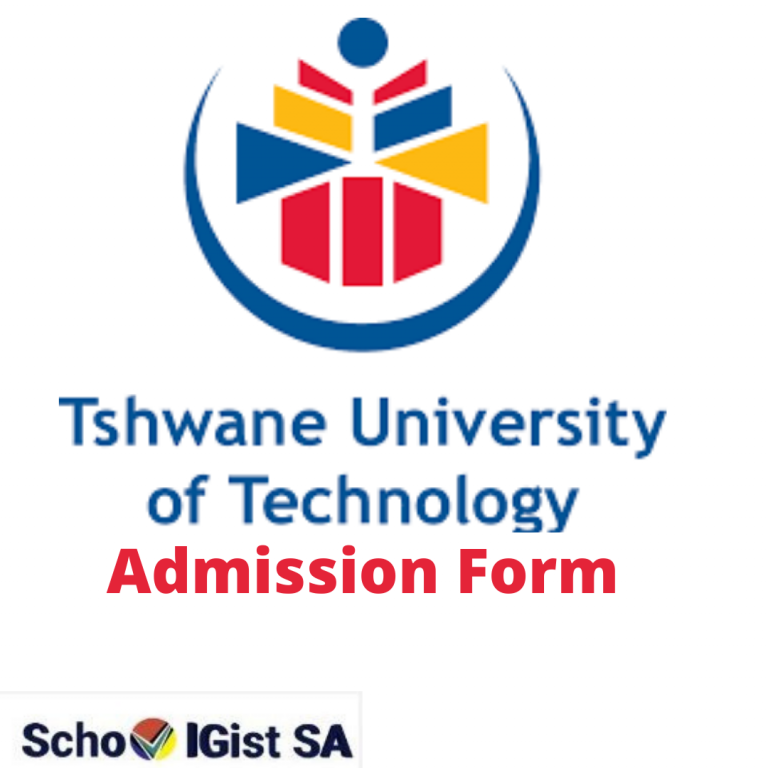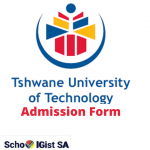 TUT Application Form 2022
There are two options available for the students that want to take part in the TUT Application 2022. They can either apply online or complete the TUT Application Form.
Applicants are to fill out the application form completely and attach the required documents to the form. Failure to attach all the required documents will render your application unsuccessful.
After filling out the application form, post it to the address below:
Tshwane University of Technology
Private Bag X680
Pretoria 0001
If you want to do hand-delivery, you can use the address below:
Central Admissions Office
Building 21-LG20
Pretoria Campus
Staatsartillerie Road
Pretoria West
Applications for the following campuses below should be submitted to the addresses above:
Pretoria Campus
Arcadia Campus
Arts Campus
Ga-Rankuwa Campus and
Soshanguve North and South Campus
TUT Application Dates
Below are the closing dates for the TUT Application for 2022/2023, all applicants are to take note;

Closing date for applications for admission for research-based master's and doctoral qualifications (second-semester and block 4 qualifications): 31 August 2022
Closing date for applications for admissions for the January 2022 academic year (specified qualifications): 31 August 2022
Admission Point Score System
The APS is very important when it comes to admission, it is used by institutions to award admission. Students can use the APS to check if they meet the minimum entry requirements for the course they want to apply to.
It is compulsory for all prospective students to check the admission requirements for the course they are applying to.
Click HERE to Apply Online