Here are the details about the Standard Bank Chairman Scholarship For Africans to study in the UK for the 2022 session.
The LSE has confirmed the three Standard Bank Africa Chairman's Scholarships for the 2022/2023 academic session. This scholarship is funded by Standard Bank Group.
The aim of the scholarship is to provide funding for brilliant students that could not cater for their education financially. Only students that demonstrate academic excellence and financial need will benefit from this scholarship opportunity.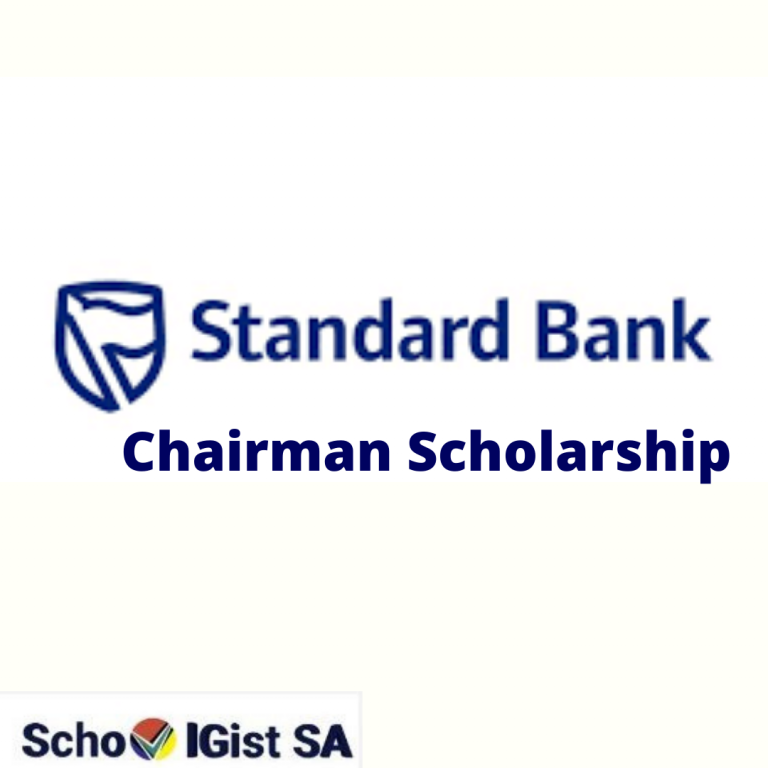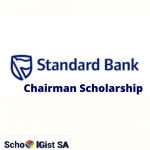 Eligibility Requirements
This scholarship is open to students in any of the following LSE master's programmes:
MSc in Accounting and Finance
MSc in Behavioural Science
MSc in Data Science
MSc in Economics and Management
MSc in Economics and Philosophy
MSc in Environment and Development
MSc in Environmental Economics and Climate Change
MSc in Finance (full-time)
MSc in Finance and Private Equity
MSc in Financial Mathematics
MSc in Global Health Policy
MSc in Local Economic Development
MSc in Management and Strategy
MSc in Management Information Systems and Digital Innovation
MSc in Real Estate Economics and Finance
MSc in Risk and Finance
MSc in Social Innovation and Entrepreneurship
MSc in Urbanisation and Development
The scholarship is open to students that reside in any of the Standard Bank Africa Operating Countries. Check eligibility here.
Scholarship Worth
The Standard Bank Chairman Scholarship will take care of recipients' full tuition fees and a maintenance stipend of £21,000 for living costs.
How to Apply:
Below are the steps to follow to apply for the scholarship or any other LSE scholarship:
Apply for admission to study at LSE; see How to apply
Submit LSE Graduate Financial Support Application (including Section G: Personal Statement) accessed via the Graduate Application Tracker
Received an offer of admission (conditional or unconditional)
The Standard Bank Chairman Scholarship winners will be mailed throughout May, June and July 2022. To make sure you did not miss the email, kindly add the domain name Ise.ac.uk to your safe sender list and always check your spam folder
Closing Date
The closing date for the Standard Bank Chairman Scholarship is 28 April 2022. Any application after the closing date will not be considered.