Application is now open for students to apply for the Stefanutti Stocks Bursary 2022. The application detail and other information you need are in this article.
The Stefanutti Stocks Bursary management is calling on eligible students to apply for the ongoing bursary. Stefanutti Stocks is a top construction group in South Africa that ventures mainly into Construction and mining; Building; Mechanical and Electrical.
Apart from their presence in South Africa, they also operate in various African countries like Nigeria, Botswana, Namibia, Swaziland, Tanzania, Zambia, Mozambique, Kenya, Benin and Sierra Leone, as well as the United Arab Emirates (UAE). It has an employments capacity of 12,000 staff members and Level 2 B-BBEE contributors.
In a bid to help South Africans from disadvantaged backgrounds, the company is offering bursary opportunities for students. The bursary application link and other details that will help you apply successfully are below.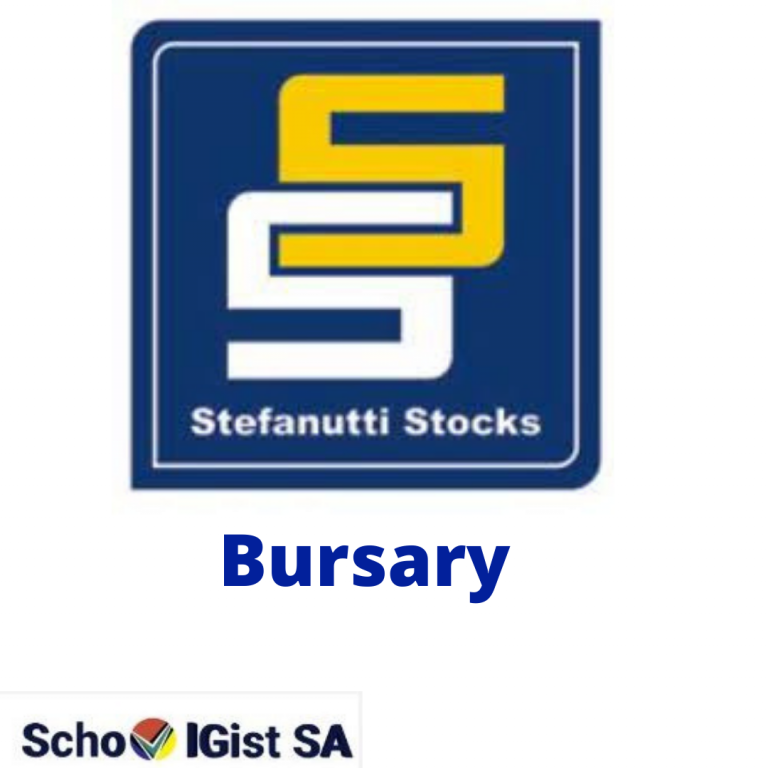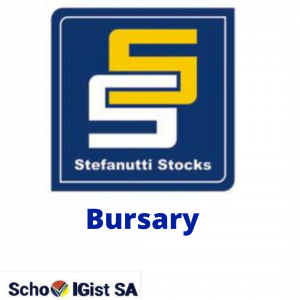 STEFANUTTI STOCKS BURSARY PROGRAMME FIELDS COVERED
The following students studying in the following fields are eligible for the Stefanutti Stocks Bursary;
Construction Management
Civil Engineering
ELIGIBILITY REQUIREMENTS FOR THE STEFANUTTI STOCKS BURSARY
Below are the minimum requirements for the Stefanutti Stock Bursary, applicants must meet the requirements to be eligible for this bursary.
Must be a South African citizen
Applicants must have completed Matric
Students studying full-time, towards a qualification in one of the fields listed above
Students entering their final year of study in 2022
Minimum academic result of 70% achievement
Applicants must have a good academic record
Studying at a recognized and accredited tertiary institution in South Africa
Must come from a financially disadvantaged background
Willing to partake in vacation work at the company
HOW TO APPLY
The application for the Stefanutti Stocks Bursary is done online using this link: Stefanutti Stocks Bursary Application. Use the Reference number: STEF/CS/2022-03.
Before you can apply for this bursary, applicants must Register an Account after which they can Log in and apply.
During your online application, applicants are to submit a clear copy of the following certified documents. It is important for all applicants to submit all the required documents:
ID document
Matric certificate
Student full tertiary academic record on tertiary letterhead
Proof of tertiary registration for 2022 on tertiary letterhead
CLOSING DATE
The closing date of the Stefanutti Stocks Bursary is 9 February 2022. It is important for all applicants to submit all their documents and application before the closing date.
CONTACT THE BURSARY PROVIDER
For any questions or queries related to the bursary, please contact Stefanutti Stocks Coastal directly:
Tel: 031 700 1416
Email: coastal@stefstocks.com