Application is now open for all students that want to apply for the Promaths Bursary 2020. The application details and the requirements will be found below.
Closing Date: September 2021
Field of Study: Any Field of Study
If you are seeking a bursary to further your education, Promaths is currently providing bursary program for students who have previously attended Promaths or Kutlwanong center across the country.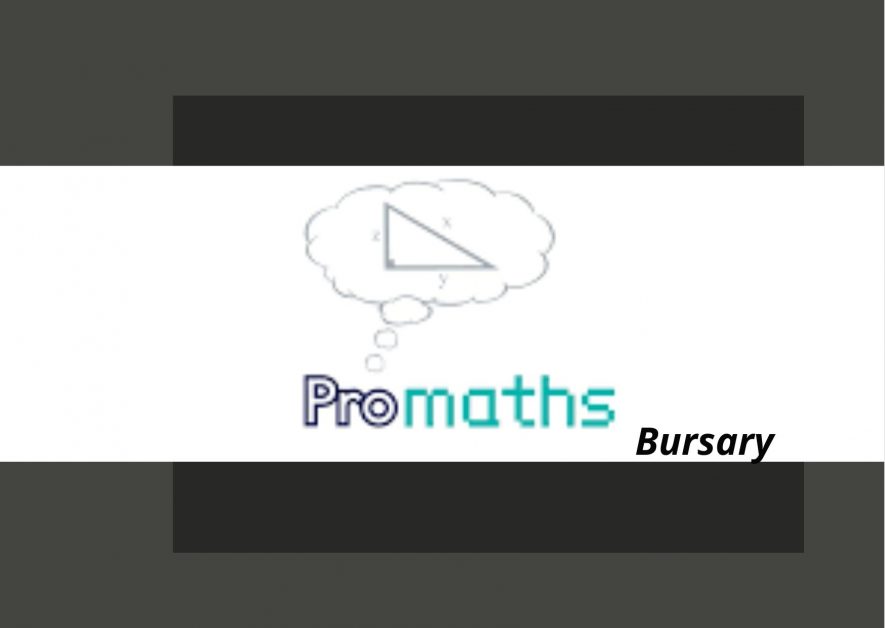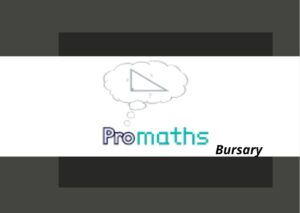 Bursary Details:
Promaths provides extra classes for high school students which are delivered by Kutlwano Maths, Science Technology Centre. The program has a 15+ years history of producing learners that a very good in maths and science as well as ambitious students. The Promaths programme is funded by Investec.
Are you Promaths alumni with no hope of furthering your education? If you are in this category, the Promaths bursary is for you.
This bursary is funded by the collaboration of all cooperate NGOs and other organizations that offer bursaries in rare skills. The organization that is in charge of this bursary is StudyTrust which is an independent bursary management organization established in 1974.
Candidate Requirements:
Applicants must have:
Attended a Promaths or Kutlwanong center across the country.
Be accepted to study at a reputable tertiary institution for a rare skills degree or national diploma in South Africa.
Good academic record
Have financial need
How to Apply for Promaths Bursary:
Applicants are to complete their application on StudyTrust's WhatsApp platform before 30 September to be considered for a bursary for next year.
Make sure they read carefully the instructions on StudyTrust's Bursary Applications page before applying for the bursary.