The portal I now open for eligible students to apply for the PPS bursary. The application details and other information you need for a successful application will be found in this post.
The management of the PPS bursary foundation is awarding bursaries for eligible students with excellent academic records. This award is for university students that are in the Science, Technology, Engineering and Math disciplines.
The recipient of this bursary will sign up for PPS at no cost and can also buy products from the PPS company.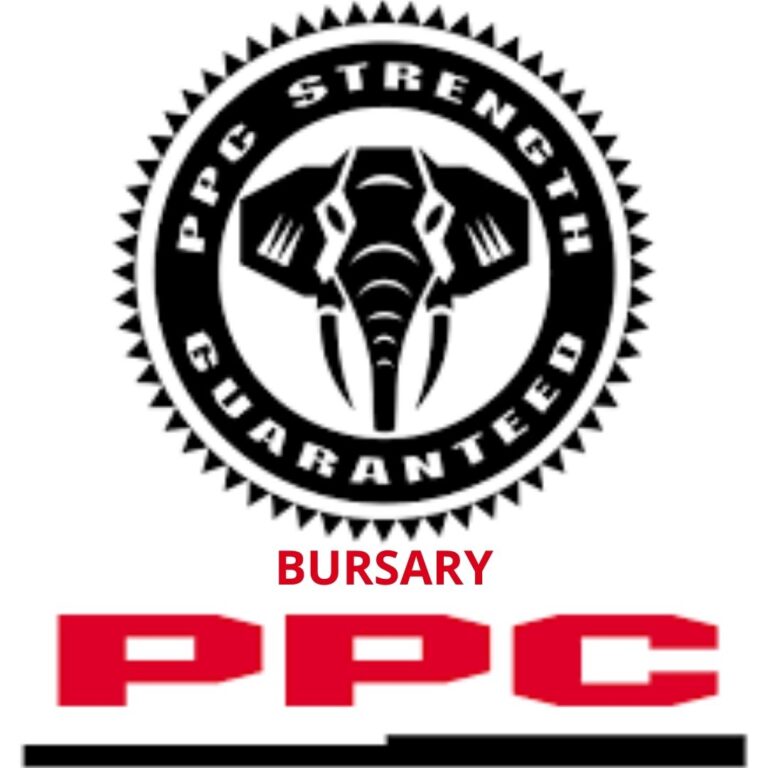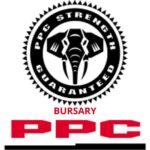 PPC Bursary Eligible Field of Study
Below is the eligible field of study:
Accounting
Commerce
Engineering
Law Humanities
Science
Computer Science and I.T
What it covers
The PPC Bursary will take care of the following:
Tuition
Accommodation
Books and learning materials
PPC Bursary Requirements and eligibility
Below are the eligibility requirements for students applying for the PPC bursary:
A student of a South African University or the University of Technology.
African, Indian and Coloured students (AIC) will be given preference
Applicants must be a citizen or permanent residents of South Africa.
Students that already have sponsors that cover their academic expenses are not eligible for PPC bursary unless it is a loan. Fund will be withdrawn from any recipients that have a sponsor that is not a loan.
Attain an average academic record of at least 65% throughout their academic period.
The application criteria are determined entirely at PPS' discretion.
PPS can change application criteria anytime without prior notice
PPC has the right to withdraw its financial aid from any applicants if the applicant does not meet the criteria or breach the terms and conditions of the bursary.
To apply for the bursary, you can request an application using the contact details below.
Below are the required certified documents you need to apply for the bursary. Submit a copy of the following:
A valid ID or passport
Recent Exam results (June)
A student account statement showing all fees paid up for previous years
A statement to show your family financial report (affidavit)
A 300 words essay stating why you should be considered for this bursary.
Contact Address
You can contact the PPC bursary using any of the following details:
Mail: bursaries@pps.co.za
Tel no: 011 644 9629
Website: https://www.pps.co.za/