Application is currently open for students that want to apply for the Newcastle Municipality Bursary. You will find the application details and other important information below.
The management of Newcastle Municipality Bursary is providing funding opportunities for students to help them achieve their education goals. Newcastle Local Municipality is located within KwaZulu-Natal of South Africa which is one of the 3 local municipalities of the Amajuba District Municipality.
This bursary is currently open to students in the Newcastle Municipality area to apply for the bursary. If you are residing within this area, you are eligible to apply.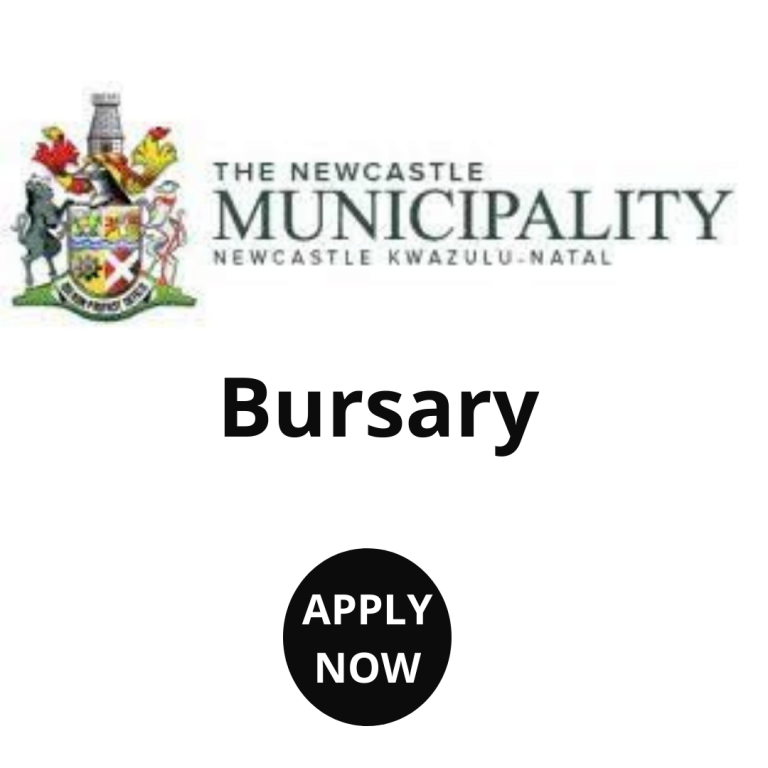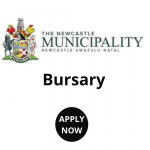 NEWCASTLE MUNICIPALITY BURSARY FIELDS COVERED
The Newcastle Municipality Bursary is open to all students residing within the area that want to further their education. It is open to any field of study students want to study and any South Africa institution.
NEWCASTLE MUNICIPALITY BURSARY ELIGIBILITY REQUIREMENTS
Below are the eligibility requirements applicants of the Newcastle Municipality Bursary must meet up with to be qualified for funding. All candidates must meet the requirements below:
Must be a South African citizen
Applicants between the ages 14 and 35 years
Must have completed Matric
Admitted into a university
Students residing within the Newcastle Municipality area, in KwaZulu-Natal
Provisionally accepted to study at any government-recognised tertiary institution, in 2022
Students from a previously disadvantaged background
You must be in financial need
Have strong academic records
HOW TO APPLY FOR THE NEWCASTLE MUNICIPALITY BURSARY
To apply for the Newcastle Municipality Bursary you will have to download the application form using this link: Newcastle Municipality Bursary Application Form (.docx)
You can also pick up your application form at the Newcastle Municipality Municipal Building (Office F36).
Applicants are to submit a clear certified copy of the following documents to be eligible for this bursary. Below are the certified copies applicants are to submit together with their application form:
ID document
Most recent academic record
Proof of acceptance into an institution on a letterhead paper
Applicant parents or guardians ID documents
Recent parents or guardians proof of household income (payslips, affidavit if unemployed, bank statements or company documents if self-employed, proof of grant or pension if applicable)
Death certificate for applicants that have lost their parent
Proof of residential address in Newcastle
Quote of fees from the institution of study on the institution's letterhead
Motivational letter to show you are the best candidate for the bursary, minimum of 250 words
The application form and the required documents must be submitted to the address below:
Office F36
Newcastle Municipality
37 Murchison Street
Newcastle
KwaZulu-Natal
South Africa
2940
CLOSING DATE
The closing date for the Newcastle Municipality Bursary is 14 January 2022. Late application will not be accepted
CONTACT THE BURSARY PROVIDER
You can contact Newcastle Municipality directly if you have any questions or enquiry:
Contact people: Sabelo Dlamini (Mayor's Personal Assistant) or Snikiw Mdluli (Community Liaison Officer)
Tel: 034 328 7737