Application is now open for all students that want to apply for the National Youth Service Graduate Programme 2022. We will share with you the application details and all other information you need here.
The South African Department of Science and Technology is offering unemployed South African graduates in disciplines related to its Corporation's core business an internship opportunity.
The National Youth Service Graduate Programme is accepting applications from young unemployed graduates to take part in their internship programme which will run for a maximum of 12 months and will be offered in the following disciplines/fields of study.
The programme uses a fully integrated approach that uses both theory and practical training to train young graduates which leads to a recognised qualification/certification. National Youth Service provides an opportunity in Science related fields.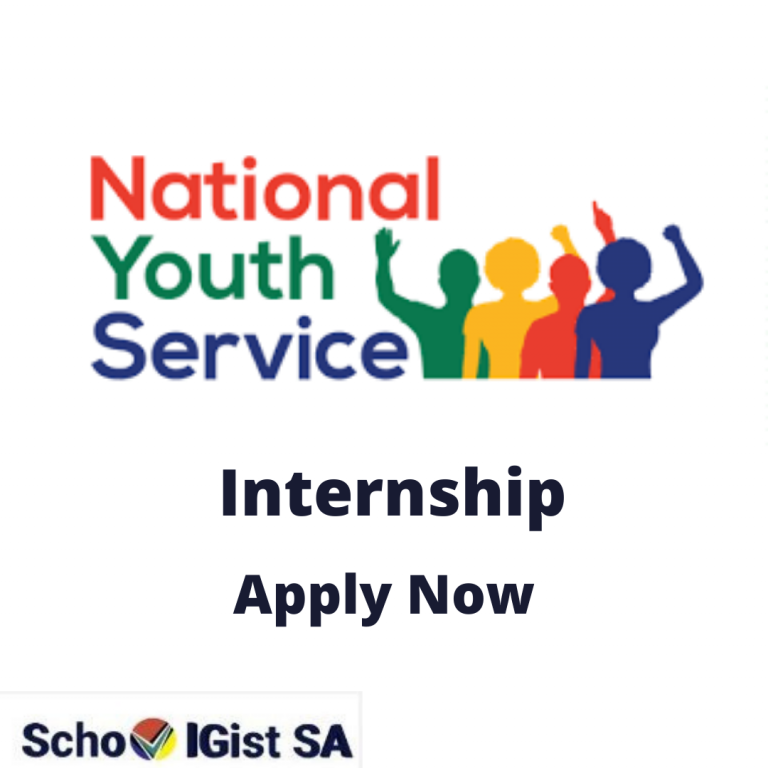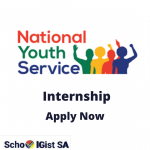 NATIONAL YOUTH SERVICE GRADUATE ROLE, APPLICATION ELIGIBILITY AND REQUIREMENT
Below are the eligibility requirements for the National Youth Service Graduate Programme:
A BSc Degree with Mathematics, Applied Mathematics and/or Statistics as majors
Good communication skills
Good organising skills
Good analytical skills
Ability to work under pressure and multi-task
South African citizen
Between age 18-3S
The volunteer will be required to:
Assist with project administration
Collect and analyse data relevant to projects.
Maintenance of data on MS SQL database
NATIONAL YOUTH SERVICE GRADUATE PROGRAMME APPLICATION INSTRUCTIONS
To apply for the programme, applicants will have to fill out this online form: https://forms.gle/CFKCnTK7TyTaGd9q8. Make sure you meet all the requirements before you start the application.
Closing Date
Friday, 15 April 2022. As part of the application process, you will be able to upload your CV and other applicable documents.