Application is now open for students to apply for the Milpark Education Bursary. The application details, requirements, application form and closing date are below.
The Milpark Education Bursary is for both undergraduate and postgraduate students studying in the school or aspiring to study at any of the Milpark tertiary institutions.
Milpark is providing funds for students to assist them in their education.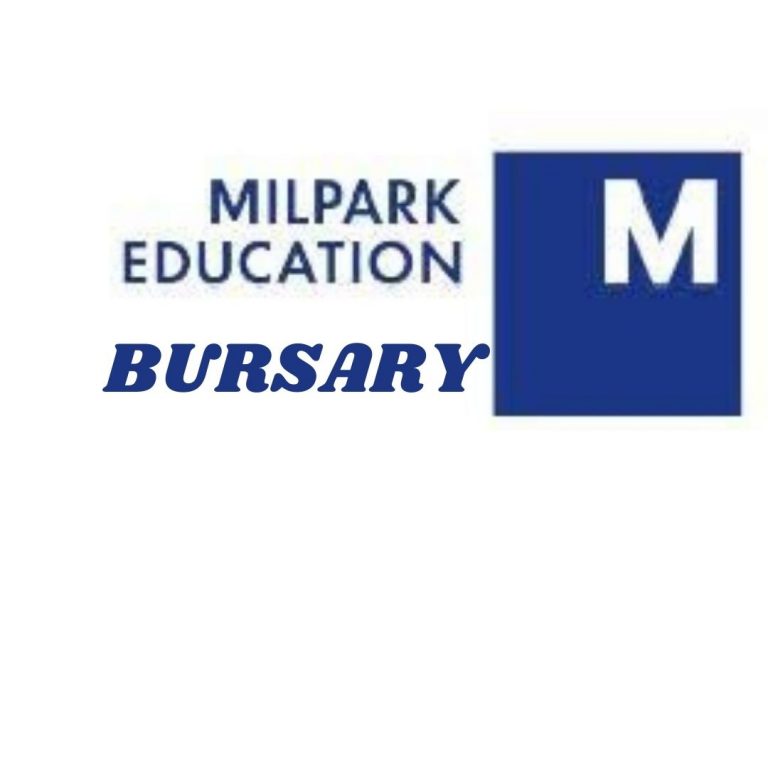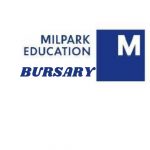 Milpark Education Bursary Value
This bursary will cover 50% of students study fees and registration fees. Students will have to cater for the remaining of their cost of study.
There are requirements applicants must meet to be considered for the bursary;
Must be a South African citizen/ permanent resident,
18 years or older
Meet the minimum requirements for the chosen course
Proof of financial need
The application for the Milpark Education bursary is done online HERE. Complete the application form and attach the following supporting documents with it.
Certified copy of ID document
Certified copy of Matric National Senior Certificate/ Degree or another qualification certificate/ latest academic record
Attach the above-required documents with your application form and send them to the  email bursaries@milpark.ac.za
If you need more information on how to get student load, talk to our consultants in the school various institution.
You can contact one of the contacts below for your student load.
ABSA: 0860 100 372 (South Africa only)
STANDARD BANK: 0860 123 456 (South Africa only)
Closing Date
The application for this bursary will end on 26 November 2021.