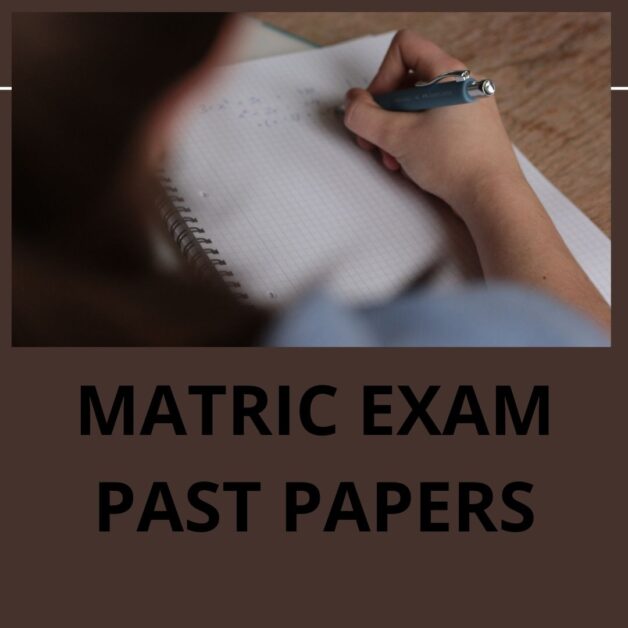 In preparation for the Matric Examination by National Senior Certificate (NSC) examinations, we have compiled a list of Matric Exam Geography Past Paper.
The Matric Exam Geography Past Paper consist of both the question and answer to help students prepare better for the Matric Examination.
This past question will give matriculants an idea of what they should be expecting from the exam. Matriculant should note that there have been some changes in the curriculum compared to the previous years. Kindly refer any queries to your subject teacher.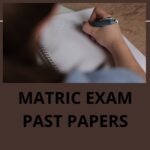 MATRIC Exams Geography Past Paper
Below is the Matric Exam Geography past paper for students writing the Matric exam. You can download with the below link