Application is now open for all interested applicants of Magalies Water Bursary. You will find the bursary details, application form, requirements and other important information
The management of Magalies Water Bursary is calling on South African young students between the age of 18 to 35 years. Magalies Water is a development initiative for young South Africans.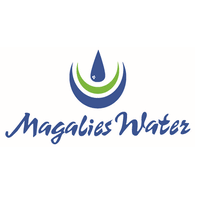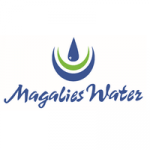 Magalies Water Bursary Eligible Field
The Magalies Water Bursary is available for students studying in any of the fields below:
ND/ B Degree: Mechanical Engineering (1)
ND/ B Degree: Electrical Engineering (1)
ND/ B Degree Civil Engineering (1)
ND/ BTech: Water Care (2)
ND/ B Degree Chemical / Analytical Chemistry (1)
ND/ B Degree Biotechnology / Microbiology (1)
The bursary will not consider any applicants that are not studying any of the above.
Bursary Eligibility Requirements
The bursary has set some requirements for applicants of this bursary. Before any application can be considered for the Magalies Water Bursary, the applicants must meet the following requirements.
Applicants must be a South African citizen
Must have an average of 65% at the tertiary institution
The bursary will give consideration for applicants that fall in the following categories;
Previously disadvantaged individuals
People with disabilities and females
South African Citizen
Applicants living around Mangalies Water area of operation
How to apply
To apply for the bursary, you can obtain the application on the website or download the application form below.
After downloading your application form, complete the application form and attach the following required documents with it;
Thematic Certificate or 1styear Academic Results
ID Copy
Parents proof of Income and proof of residents
Email your completely filled application form and the required documents to bursaries@magalieswater.co.za. Incomplete applications will be rejected.
The Magalies Water Bursary will get back to applicants within 30 days, if you did not receive any feedback from the bursary consider your application unsuccessful.
Closing Date
The bursary will close on 30 November 2021, late application will not be considered.