Here is the list of all the accredited courses at Esayidi TVET College. You will find all the undergraduate, diploma and certificate courses in the college.
This is to inform all the interested applicants of Esayidi TVET College that they can now check the list of accredited courses in the college. This article consists of all the courses you will find in Esayidi college.
All candidates are advised to check their courses if it is available before they proceed to apply for admission. It is very important for prospective students to check the availability of course and their requirements before applying for admission.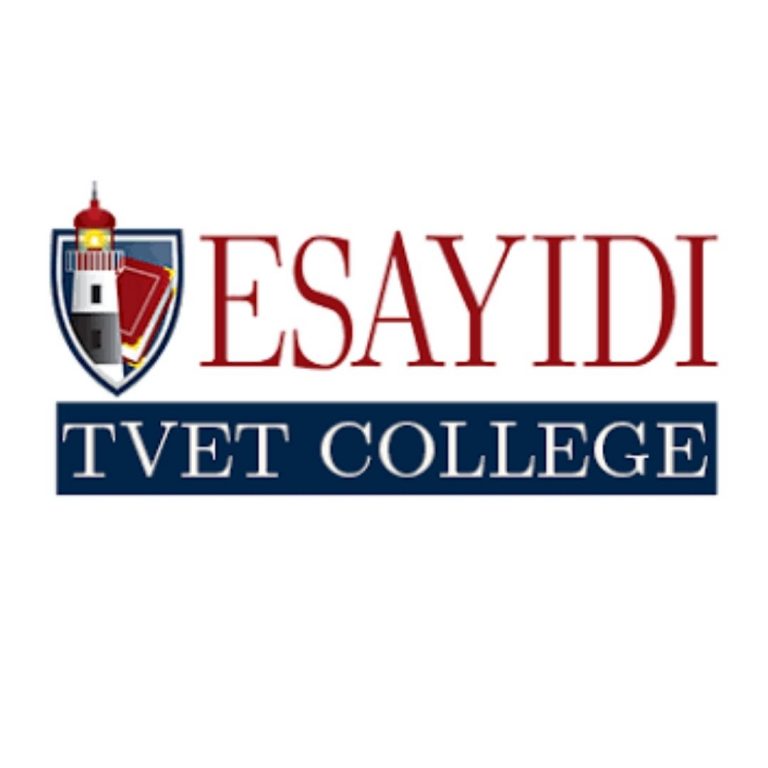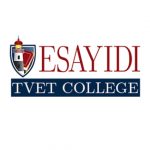 Read this article carefully to locate if your course is available at the college.
LIST OF COURSES OFFERED AT ESAYIDI TVET COLLEGE
Below is the list of all the diploma and certificate courses available at Esayidi TVET College:
DIPLOMA
Office Administration
Transport & Logistics
Finance, Economics & Accounting
Tourism
Hospitality
Engineering & Related Design
Electrical Infrastructure Construction
Primary Agriculture
NATED
Business Management
Human Resource Management
Public Management
Farm Management
Financial Management
Electrical Engineering
Mechanical Engineering
Popular Music: Studio Work
Popular Music: Performance
Popular Music: Introductory Phase
Introductory Art & Design
Financial Management
Hospitality
Travel Management
Art & Design
Travel & Tourism
MEDIA STUDIES
Sound Engineering
Video Production
Graphic Design
SKILLS
Spray Painting
Welding
Panel Beating