Application is now open for students to apply for the JES Empowerment Bursary Funds. The bursary details, application process and closing date will be discussed below.
The JSE is dedicated to developing South Africa future leaders, the JSE Empowerment Bursary Fund is to help them achieve their aim. The bursary is established to support students to reach their academic potential.
JEF bursary is for students from previously disadvantaged backgrounds in their 2nd and 3rd year or post-graduate (Honours) level of studies.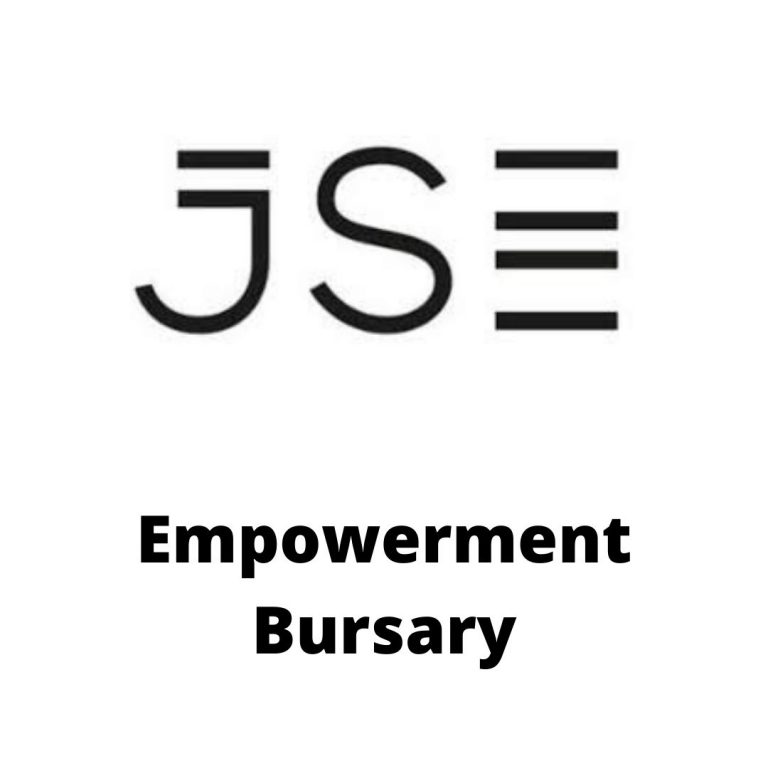 JSE Empowerment Bursary Fund Eligible Field
Applicants of the JSE Empowerment Bursary Fund bursary must be a top performer who is studying full time in any of the fields below:
Computer Science
Mathematics
Actuarial Science
Information Technology
Informatics
Data Analytics
Eligibility requirements
Below are the eligibility requirements for students that want to apply for the JSE Empowerment Bursary Fund:
Only South African citizens are eligible to apply
The household income of the students' parents/caregivers should not be more than R350, 000 per annum.
Only 2nd year, 3rd year, or Honours level students can apply for the JSE Empowerment Bursary Fund
Undergraduates must have achieved a minimum aggregate of 60%.
Post-Graduates must have achieved a minimum of 60%.
Applicants must be studying in any of the above fields of study
N.B Please note that all applications must include an affidavit confirming the information provided. – If JSE dependents apply, a declaration stating the same must be included with the bursary application./span>
How to Apply
To apply for the JSE Empowerment Bursary, use the application link below;
Required Documents
Applicants are to submit the following documents with the application form:
South Africa ID
Proof of parent income
Academic transcript
closing Date
The closing date for the JSE Empowerment Bursary is 31 December 2021. Late application will not be considered for the bursary.