The Colleges of Medicine of South Africa (CMSA) Examination Results for 2022 are finally out. In this post, we will put you through how to check your CMSA Exam Results 2022.
The management of the College of Medicine South Africa has released the 2022 examination results on the institution portal. We will provide you with the link to the CMSA portal and how to check your result.
No student will be informed of their exam results verbally or over the phone. Students can, however, acquire outcomes by using the following methods:
All students will be notified of their final examination results. Please double-check that your mailing address is valid.
Supplementary and final examination results will be posted on official notice boards on the campus where you registered.
CMSA's electronic answering system, and
On CMSA's website.
Exam results for students with outstanding fees and/or library materials will not be released until the due amount is paid in full or the library materials are returned.
Whether or not there are outstanding payments or library materials, additional examination results will still be issued.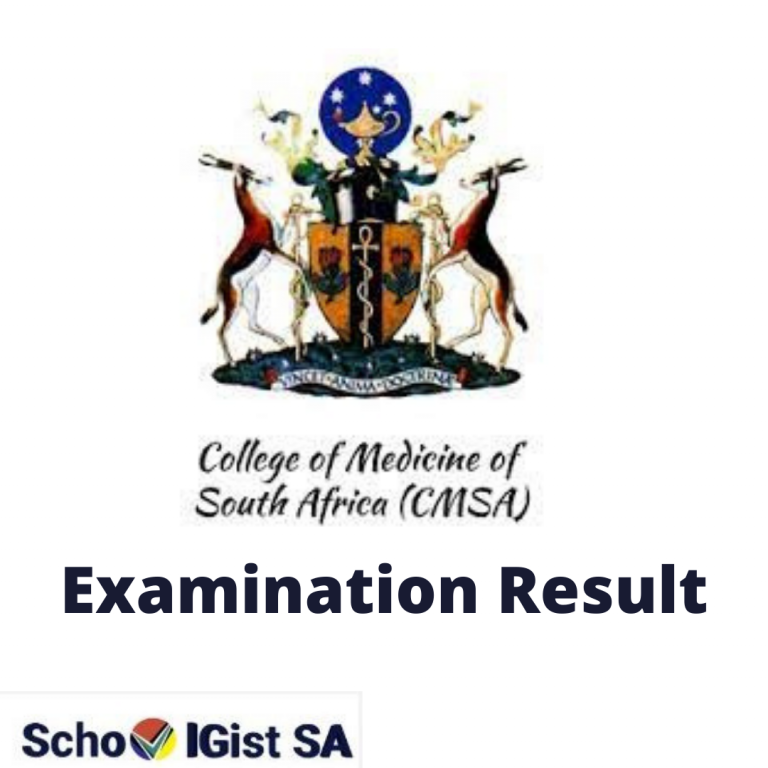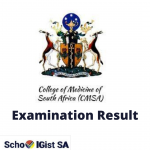 As a result, all students who took part in the exam can see their scores below.
HOW TO CHECK YOUR CMSA EXAMINATION RESULT FOR 2022 ONLINE
You can check your CMSA examination results using the link below:
On your browser, visit https://www.cmsa.co.za/view_result_list.aspx
Click on the course you wrote to see the available examination result
You can then view the status of your result.
Result Enquiry
Within thirty (30) days of the results being published, all examination questions or queries should be directed to Student Services on the campus where you registered. Applications received after the deadline will not be considered unless the specified late application penalty charge is paid.
The Registrar or his or her designate must approve the application based on the examination rules and regulations.