Application is now open for students that want to apply for the Hexagon Trust Bursary. You will find the bursary application details, requirements and other important information you need for a successful application in this post.
The Hexagon Trust is a charitable non-profit NGO located in Durban, South Africa. The aim of the organization is to provide support for students to realise their full educational potential.
The Hexagon Trust bursary is providing funds for students to contribute to the development of students and aid educational transformation. This bursary is for economically disadvantaged students.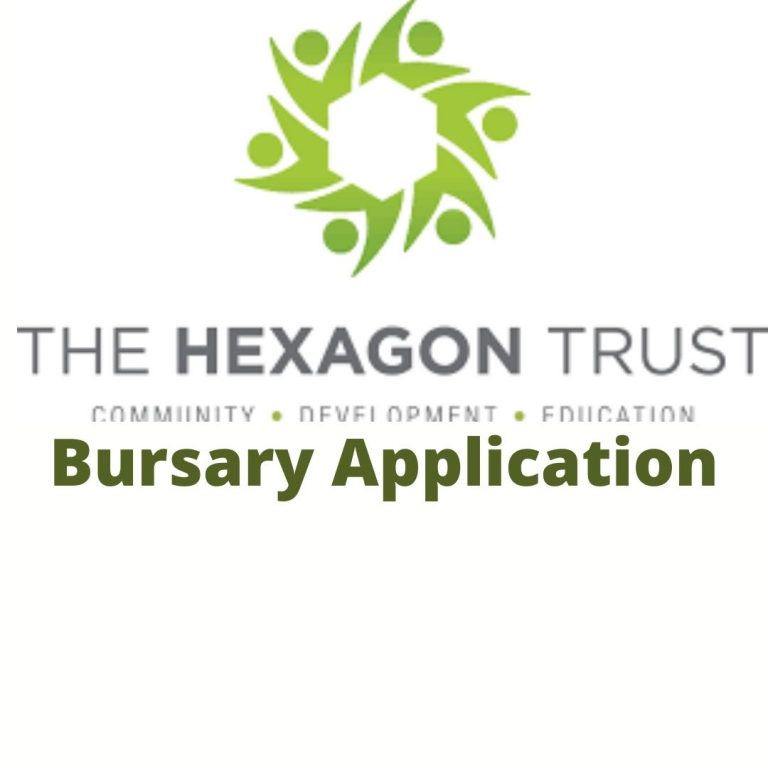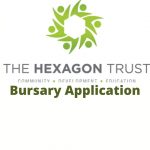 Bursary value
The Hexagon Trust bursary is going to take care of beneficiary tuition fees, registration and give book allowance to students.
Eligible Field of Study
Only students studying in any of the following fields of study are eligible for the Hexagon Trust Bursary. The eligible field are;
Science
Engineering
Commerce
Hexagon Trust Bursary Eligibility Requirements
To be eligible for this bursary, students will have to meet the following eligibility requirements;